September 7, 2017
Get to Know Mr. Campbell!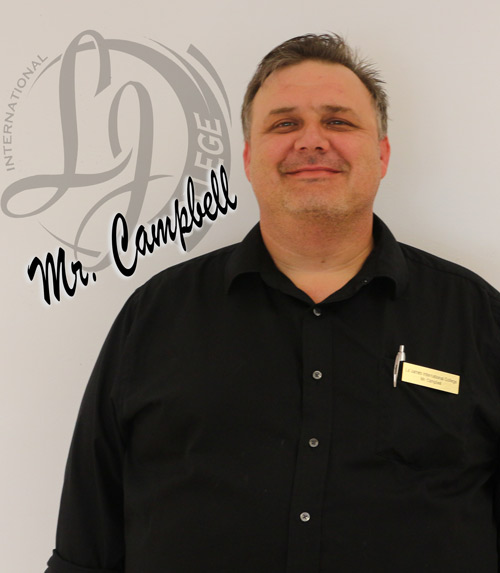 Mr. Campbell has been a Licensed Massage Therapist (LMT) for 15 years & going on 12 years as an Educator. He is also a proud Graduate from La' James International College Cedar Falls.
Pictured: Robert Campbell as a Massage Therapy student at LJIC Cedar Falls in 2003. 
Mr. Campbell shares some of his greatest moments when it comes to teaching. "I love watching students succeed. I love the way the light bulb goes on above their head and they get excited about what they are learning".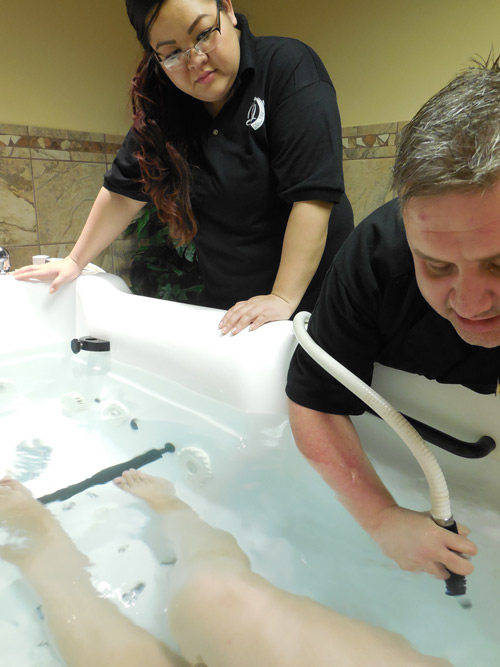 As far as favorite LJIC moments go… Trend Vision definitely ranks pretty high for Mr. Campbell. One in particular happens to be the 1st Annual Trend Vision.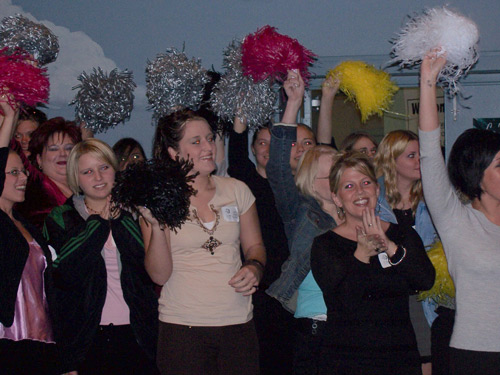 "I was working in Fort Dodge & our school won the school competition award! It was a lot of fun."
"A student of ours in Fort Dodge actually won the grand prize that year, a backstage pass to American Idol."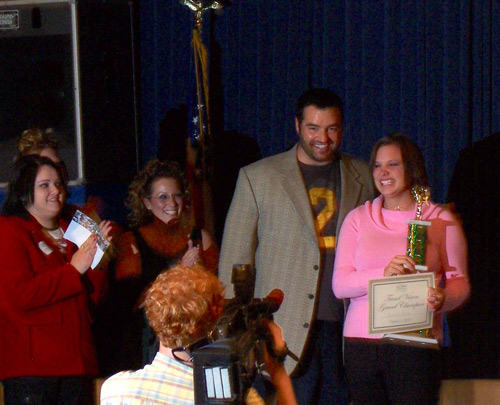 Mr. Campbell enjoys being a part of the LJIC family and that is something you can always find him telling new, current & past students! "You are a part of our LJIC family. We care about you while you are here, we care about you after you leave."
It's a great day to begin working towards your passions… Are you ready to join the LJIC Family? "When you need help, we are there for you! You are a part of our Family. Come join our family!"
Contact a Career Planner to learn more about La' James International College & upcoming classes. Call 888.880.2108 or visit www.LJIC.edu today!
★★ Stay Connected with LJIC! ★★