October 4, 2017
Get to Know Odessa!
We love to showcase our students & this week… you definitely want to take a look at Odessa! Her work is absolutely beautiful! Find her on Instagram & check out all her inspirations! ➡ @Makeupandhairbydess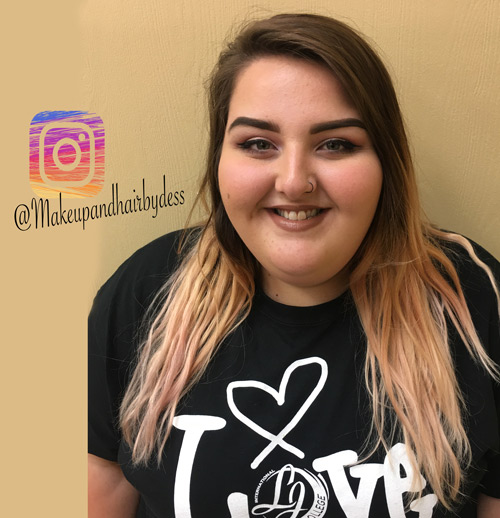 Odessa has already attended Cosmetology school in Illinois but she is wanting to expand her craft a little more; making herself more marketable and creating more endless opportunities for herself in this industry.
"I chose LJIC because I wanted to expand my practice into Iowa."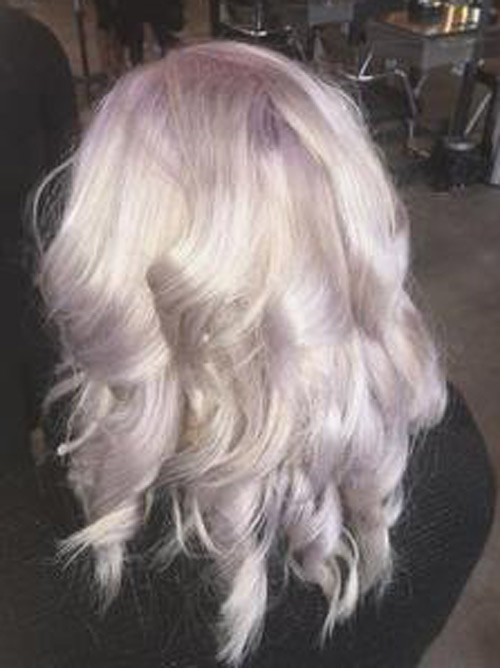 "When I started school, I was excited to start my career in Iowa, but I was nervous to see how different things would be from this school to the old school I went to in Illinois."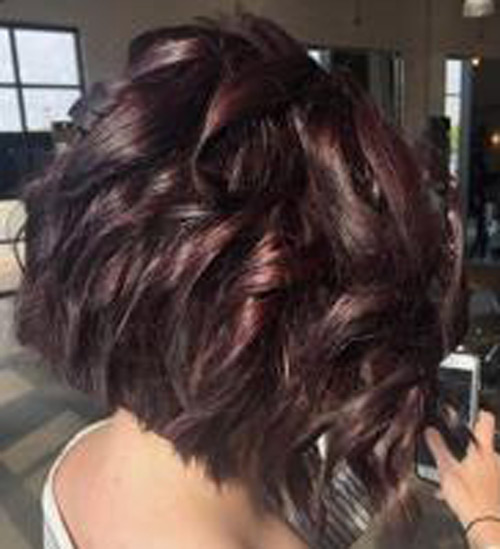 It's a great day to begin working towards your passions… Are you ready? "follow your dreams, and just attend school and keep going through with it, even if you have obstacles in your way."
Contact a Career Planner to learn more about La' James International College & upcoming classes. Call 888.880.2108 or visit www.LJIC.edu today!
★★ Stay Connected with LJIC! ★★