October 31, 2017
Get to Know Tasha!
We love to showcase our students & this week… you definitely want to take a look at Tasha! Her work is absolutely beautiful! Find her on Instagram & check out all her inspirations! ➡ @Bats.mk
Tasha knew she was interested in doing hair but while attending school she's discovered more interests…
"When I started Cosmetology school I was really interested in doing hair but I've realized that I like doing facials and spa services. I did not expect that at all and because of that I am going to do the esthetics program after the cosmetology program."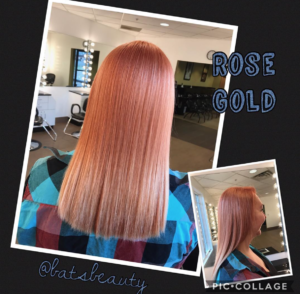 "Some of my favorite moments here have been the competitions. I have been in 3 of them. I competed in an Omaha competition for WELLA last year. I competed in Trend Vision last year and this year. This year I placed 3rd in the New Norm category."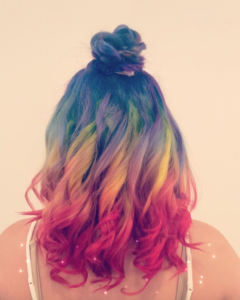 "My advice to other students would be to go hard and go all in. Embrace it all and do everything you can while in school because it really gives you a heads up for when you get out. I have so many goals lined up that I plan to achieve."
It's a great day to begin working towards your passions… Are you ready? 
Contact a Career Planner to learn more about La' James International College & upcoming classes. Call 888.880.2108 or visit www.LJIC.edu today! 
★★ Stay Connected with LJIC! ★★