April 4, 2018
Get to know Tea!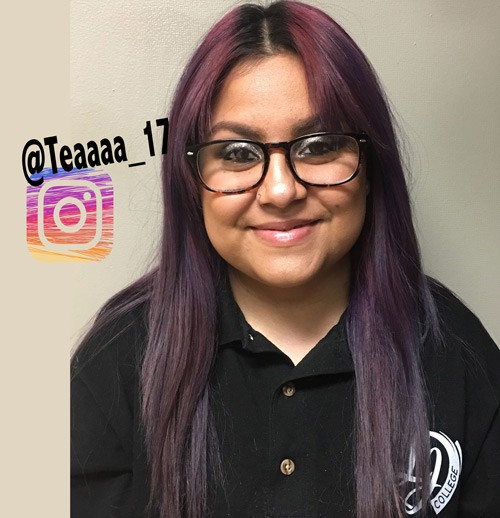 Get to know
Tea Padilla
,
Cosmetology
student at
La' James International College
in
East Moline
! Listen to Tea's advice to those interested in the Cosmetology program .
We love to showcase our students & this week… you definitely want to take a look at Tea! Find her on Instagram and view all her inspirations! ➡ @Teaaaa_17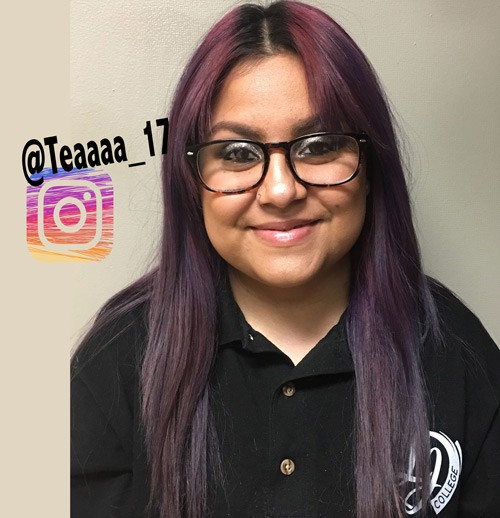 "I chose LJIC because I've always wanted to do hair and makeup & my favorites services here are color and makeup applications. They are my go to."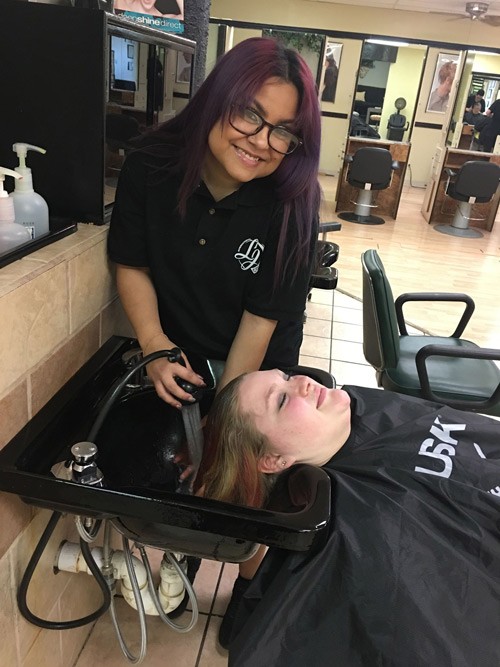 "My advice for others who want to be a cosmetologist would be to just be you. Have confidence, courage and responsibility. You need to take it seriously and have fun. Just follow your dreams."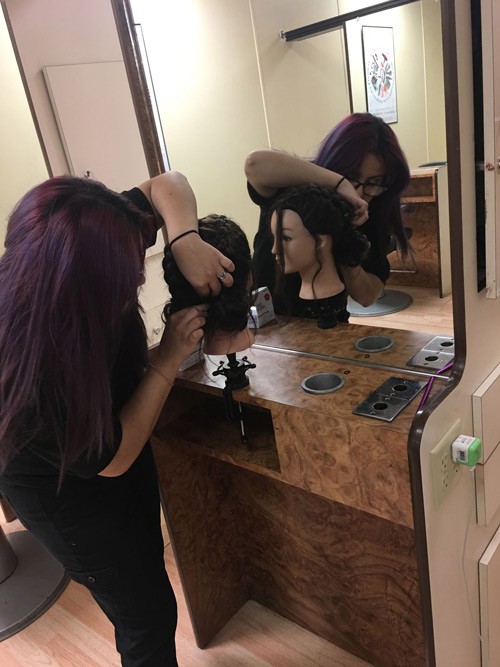 It's a great day to begin working towards your passions… Are you ready?
Contact a Career Planner to learn more about La' James International College & upcoming classes. Call 888.880.2108 or visit www.LJIC.edu today!
★★ Stay Connected with LJIC! ★★