July 24, 2023
Graduate Check-ins! Meet Dylana
Time for a Graduate Check-in! Meet Dylana, licensed Esthetician and graduate from Davenport!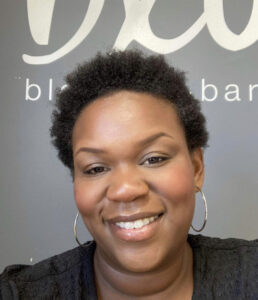 "I am currently a Makeup artist at Blo Blow Dry Bar in Bettendorf Iowa. Follow: @blo_bettendorf
My specialties are very natural and glamorous makeup as well as waxing. I really love to focus on eyebrow waxing as eyebrow's really frame the face.
I am so grateful that I get to live out my passions everyday as well as express my creativity. I really enjoy treating the skin and educating clients about their skin type and their concerns.
What I love the most about the industry is connecting with my clients. Some advice for anyone thinking about going into Esthetics/ Beauty is to believe in yourself and always keep learning."
A year ago… Dylana clocked her final hour and begun her next chapter! Thank you for sharing your updates, Dylana! Proud of your journey!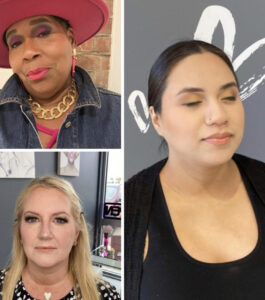 La' James International College is proud to share our Graduates accomplishments and other milestones! Send us your updates! Updates may be featured on LJIC social media accounts, newsletters & website. Please email [email protected] to be a future feature.