December 5, 2020
Have you considered Microdermabrasion?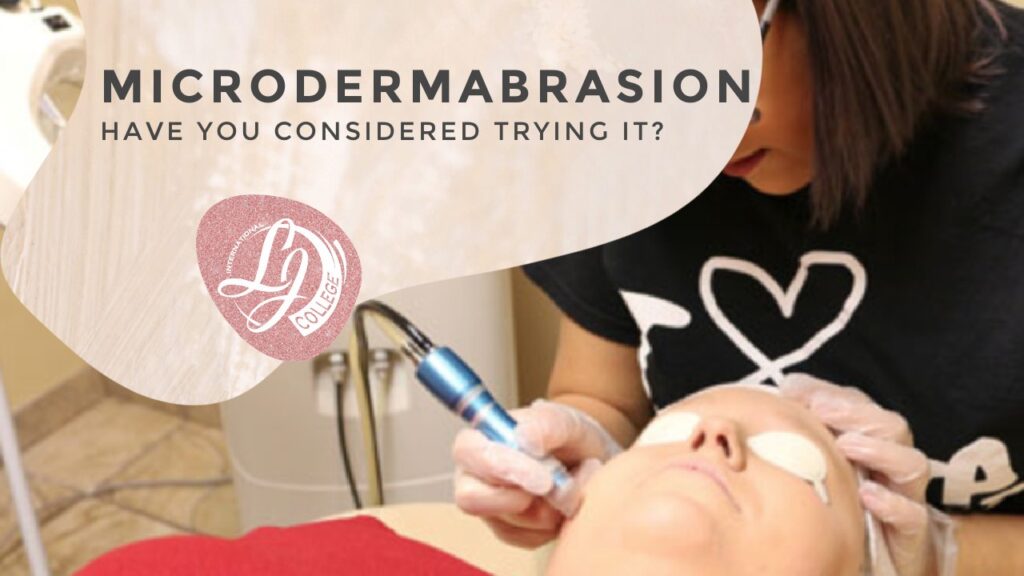 Microdermabrasion is one of today's most popular treatments and is available in both spas & dermatologist offices. This method of physical exfoliation involves buffing away the surface layer of your skin while simultaneously vacuuming up dead cells, oil, and other debris that's trapped in your pores.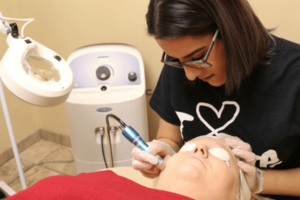 There are many benefits to this relaxing treatment:
It removes dull skin
Softens fine lines
Reduces acne and pore size
Fades scars and brown spots
Stimulates cell turnover and the creation of collagen.
Call 888.880.2108 or visit Guest Services to book your appointment today.
All services perform by student under instructor supervision.