May 7, 2018
Let's Chat with Jennifer!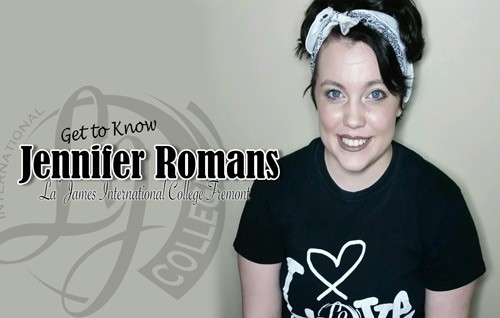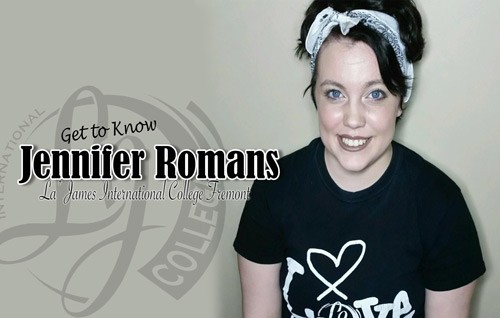 "My favorite service is probably the roller set because it gives me time to get to know our regulars."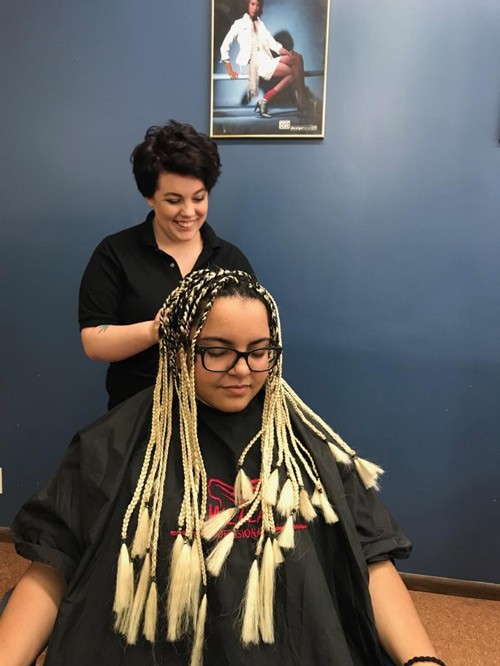 "My favorite moment here at LJIC is when Easter Seals come in to get all pretty for their big dance after their week at camp."
"My advice for others is do it! If you have the opportunity just go both feet in and enjoy the ride."
It's a great day to begin working towards your passions… Are you ready?
Contact a Career Planner to learn more about La' James International College & upcoming classes. Call 888.880.2108 or visit www.LJIC.edu today! (All services are performed by students under the supervision of instructors.)
★★ Stay Connected with LJIC! ★★