Get to know Megan Weigel, Career Planner at La' James International College in Davenport. Megan shares excellent advice for students!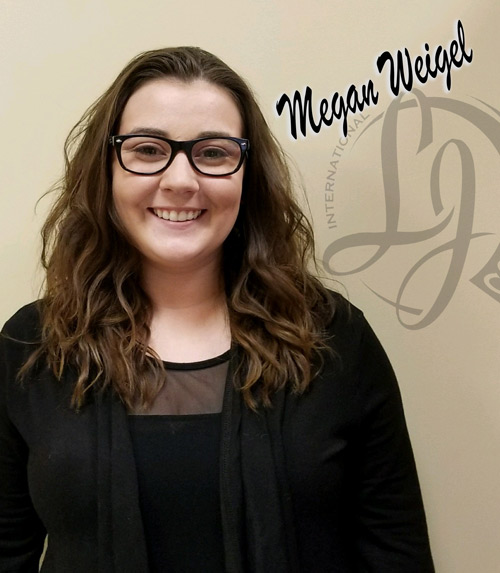 "My favorite LJIC moment is handing a new student their acceptance letter. From the minute they start their journey, we are by their side!"
Megan has been a part of the LJIC family since March of 2017. She is loving all the opportunities but by far her favorite moments are being able to assist someone as they begin their new journey towards a new Career!
"Everyone here is so passionate & knowledgeable here! Wether its Cosmetology 5 day or Hybrid 3 Day, Massage, Esthetics or Nails, our students really thrive while they are here AND after they graduate."
It's a beautiful day to begin working towards your passions… Are you ready to join our LJIC family? Contact a Career Planner to learn more about La' James International College & upcoming classes. Call 888.880.2108 or visit www.LJIC.edu today!
★★ Stay Connected with LJIC! ★★