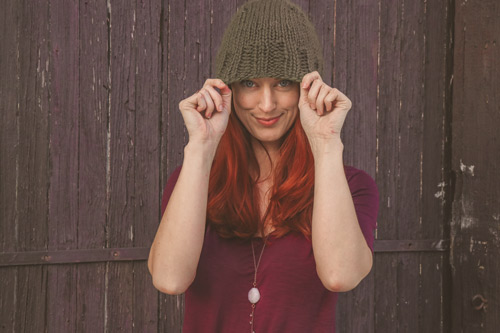 Going days between shampooing can help to keep your color looking fresher for longer periods of time. It can help to keep your scalp moisturized and also helps in restoring the integrity of the hair strength. Using a dry shampoo in between your washing days helps to rid the oils that we dread to see. So, toss the hats & ditch the ponytails. Let's talk Dry Shampoo!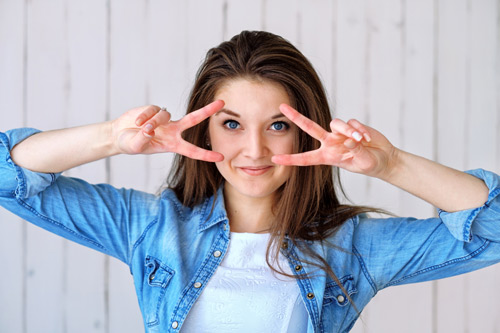 How to Use –
Dry shampoos come in a couple different forms such as sprays, foams or powders.
When using a spray dry shampoo, make sure to hold the spray about 4 to 5 inches from the head. Let the spray powder sit on the hair to help soak up the oils for 30 to 60 seconds. Then massage into the scalp.
When using a powder, tap the powder into the necessary areas and massage into the hair and scalp. If a powdered look sets onto the hair after massaging into the scalp, use a hairspray to help soak up the excess powder.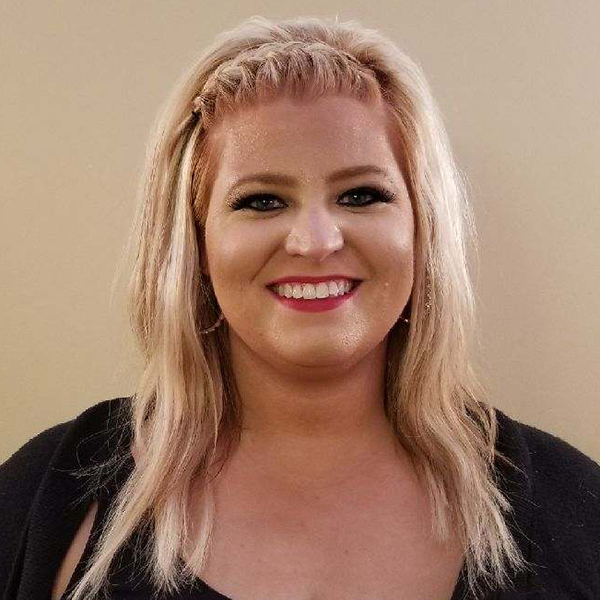 Pictured & Author: Abby Chaney : Licensed Cosmetologist & Educator at La' James International College in Iowa City.