By: Amanda Casstevens : Licensed Cosmetologist & Educator at La' James International College Iowa City.
Making curls last all day can be a hard thing. Whether your hair is fine, or you have a whole bunch of it, here are some tips you need to help make them last just a little bit longer.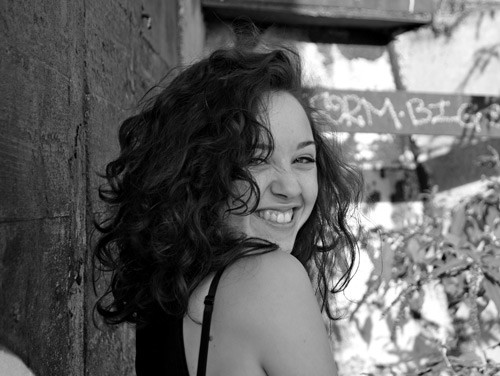 Make sure to not wash your hair the day you plan on curling your hair. Having some grit to the hair will help hold the curl.
On your hair washing days, prepping the hair with the correct products is very important. Using a mousse or texture spray while the hair is wet will help in the prep to hold to the curls.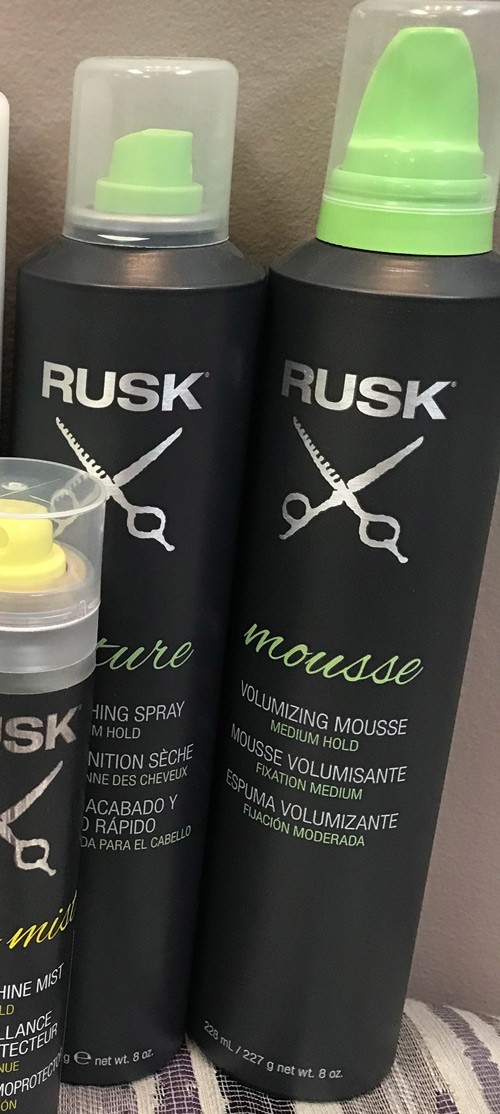 Using a spray on the hair after its been dried also helps to add grit and texture. You can use a texture spray, dry shampoo, or a hair spray.
Last but not least, make sure to keep your hands or combs out of the hair until you are completely done curling. Letting the hair cool off before it's brushed through helps set and lock in the curl to help hold a little more.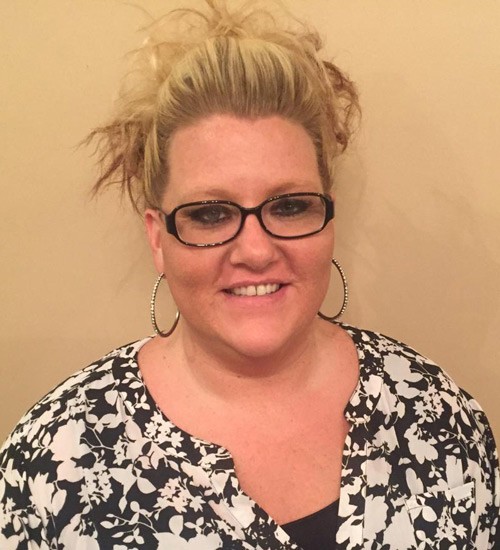 Pictured & Author: Amanda Casstevens : Licensed Cosmetologist & Educator at La' James International College Iowa City