July 31, 2023
Meet our Students! Laine from Cedar Rapids.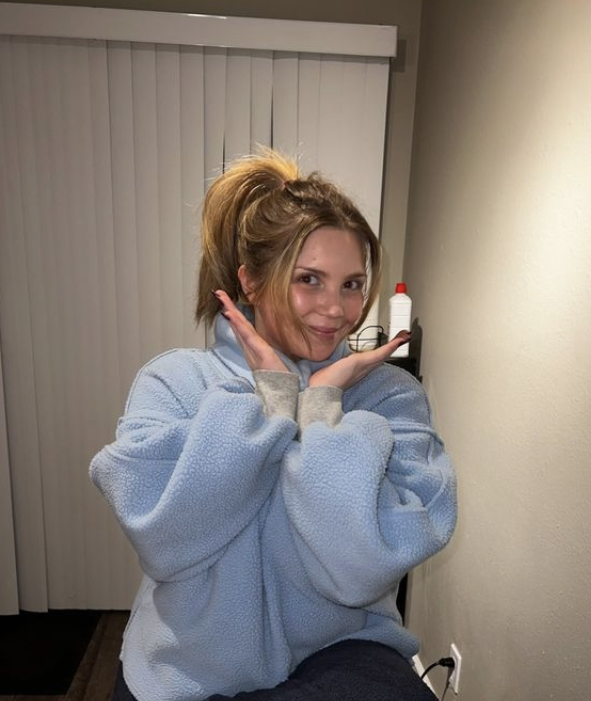 Get to Know our Students
Meet Laine from our Cedar Rapids Campus
"Hi, I am Laine! I came to Cedar Rapids, Iowa and got my Bachelor's Degree in Health and Wellness at Coe College. I am now in school at La' James International College to become an Esthetician.

I am falling in love with skin, skin care, and make up! I love facials and massage, and I love to have the skin glow!

In this industry I want to focus on making my clients happy with their needs and giving everyone glazed donut skin!"
Give Laine a follow on Instagram @laine.elizabeth.esthetics. View her work & discover what services she is learning.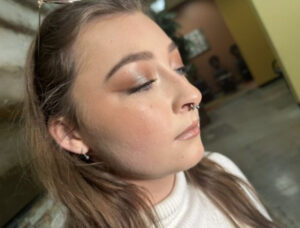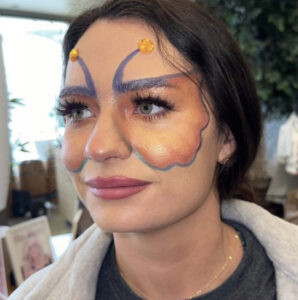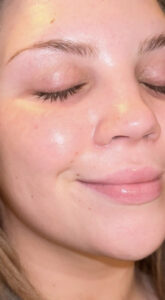 Call 888.880.2108 or visit www.LJIC.edu to schedule your next appointment. Be a part of the educational journey! All services provided by students under instructor supervision.
Ready to begin your new Career Adventure! Cosmetology, Esthetics, Massage Therapy & Nail Technology, discover the program that is best for you! Call 888.880.2108 to speak with an Admissions Representative today!