October 3, 2018
Meet Sierra! Student of the Month at LJIC Fort Dodge!
It's time to introduce our October Student of the Month at our Fort Dodge LJIC campus…. Get to know Sierra Schueneman!
Sierra is a 5 Day Cosmetology student at La' James International College in Cedar Falls.
"My biggest accomplishment so far while in school are the many updos. I love styling hair for big days such as their weddings or even prom. It is something they'll remember for a long time and that makes me proud."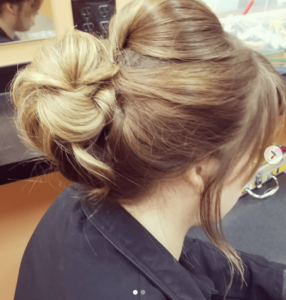 "My favorite services include hair colors, haircuts and manicures & pedicures because I love the creativity that comes from it all. I really enjoy the big transformations."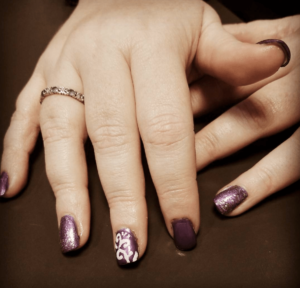 "After graduation I plan to move to a bigger city to find a salon where I can begin my career as a Cosmetologist. I hope within a 5-10 year range that I will have opened my own salon & have a great clientele."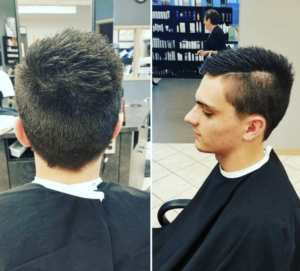 Follow Sierra & work on Instagram: @sierras_styles_
Book your next appointment with Sierra online. Simply visit Guest Services at www.LJIC.edu or call 888.880.2108 & press 2 for Guest Services.
Are you Ready to Join our Talented Students? Learn more about the Cosmetology program and La' James International College! Call 888.880.2108 or visit www.LJIC.edu today!
★★ Stay Connected with LJIC! ★★
www.Facebook.com/LaJamesInternationalCollegeFortDodge
Twitter: LJIC1
Instagram: LJIC1