March 16, 2019
Pack Your Bags! We're going on Spring Break!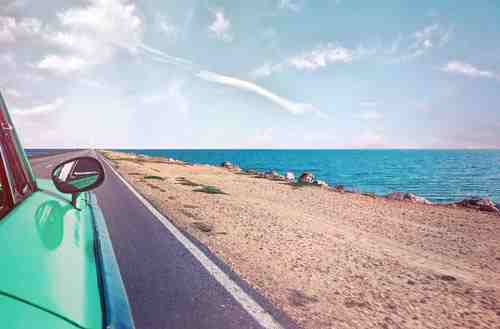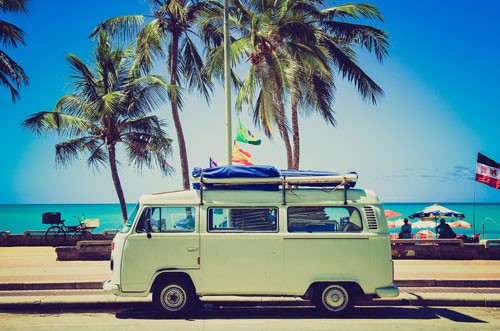 It's that time… Warm thoughts & summer daydreams… SPRING BREAK IS HERE! Put down the books, pack your bags and let's head south! Check these 15 essentials off your list while packing the beach bags! Check… Check… Check…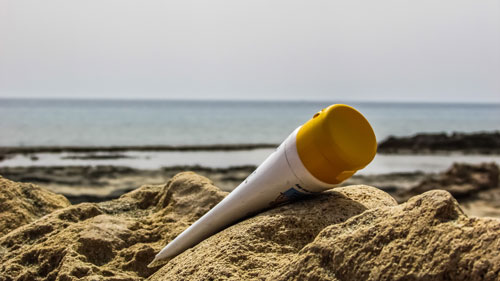 Sunscreen. The higher the SPF number, the better off you are. Apply 30 minutes before heading to the beach and reapply every 2 hours!
SPF Moisturizer. A good SPF moisturizer will help save your face during time outside at the beach but will also save your skin years down the road!
Aloe Vera. Apply after your body is free of sand and other dirt and oils. Try putting your aloe in the fridge. This will give your skin a nice cool down after a long day of fun in the sun.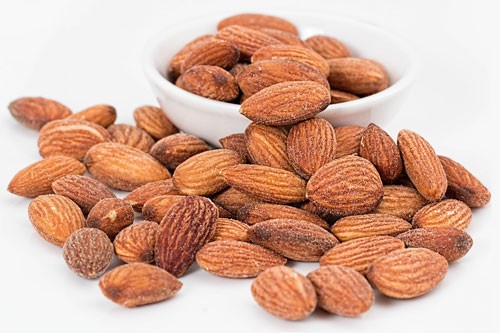 Health Snack. Don't give in to beach-side temptations such as ice cream & hot dogs. Stay on track & pack some some trail mix or protein packed snacks in your beach bag.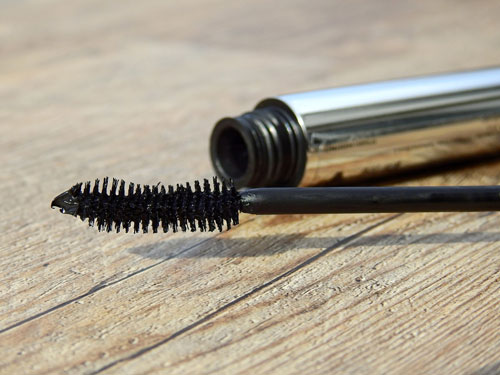 Waterproof Mascara. Because who wants black mascara under the eyes? Also, have makeup
Makeup Wipes. Have makeup wipes on hand to remove makeup, dirt and to cleanse your face at the end of the day.
Hand Sanitizer.For those times when soap & water are not available.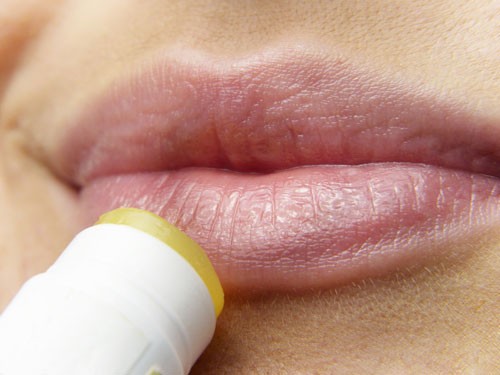 Lip Balm.Sunburnt lips is such an uncomfortable feeling. We protect our skin, so remember to protect your lips!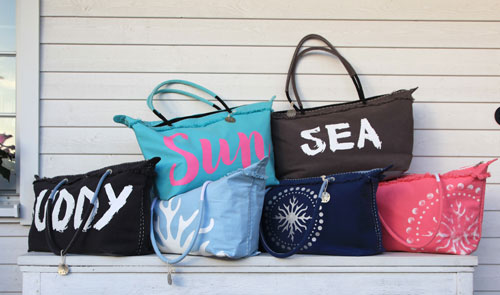 Beach Bag. You will need a good-sized beach bag to carry your stuff around the boardwalk. Plus, you want to keep dirty clothes separate from clean clothes when repacking to head home.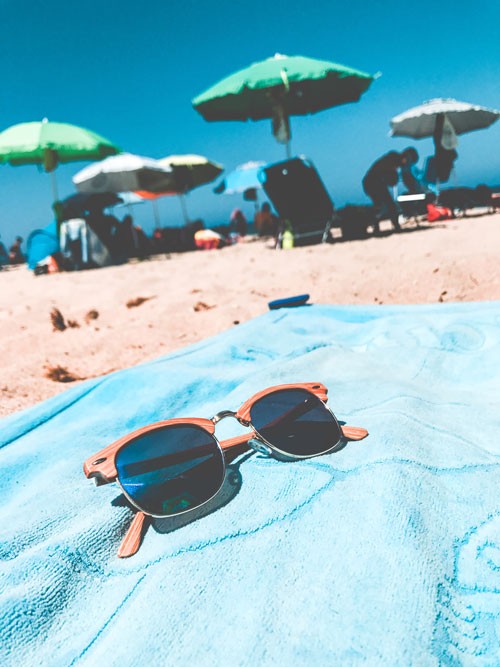 BIG Beach Towel. Find a beach towel that's not your normal one-person towel. This way you and your friends can all sit together, relax & take in the ocean sounds!
Sunglasses. A fabulous pair of shades is essential to any summer look! But the best shades are those infused with UV protection. It's important to invest in good pair of sunglasses that block out harmful rays.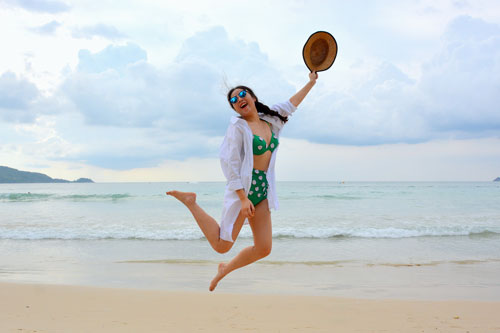 Swimsuits. Ahhh…. Don't forget this important item! And it's not a bad idea to pack a couple. Always be sure to wash your swim suits in between wears. Especially for woman.
Cover Up. Find a trendy, lightweight, flowing cover up to go over your swimsuit when heading to the beach!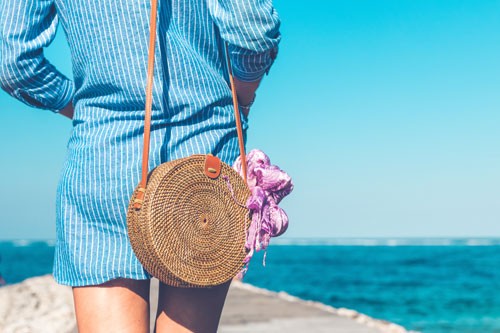 Wrist Purse or Cross Body Bag. This is a great way to keep your ID, money and phone with you at all times and a lesser chance of losing it.
Water Bottle. Staying hydrated with the hot sun is a must! Most places have water fountains to fill up water bottles with no hassle. ALWAYS be sure to drink plenty of water.
Are you ready?!? Have fun, be safe & enjoy your Spring Break Beach Getaway!