October 14, 2019
Reasons to visit an Esthetician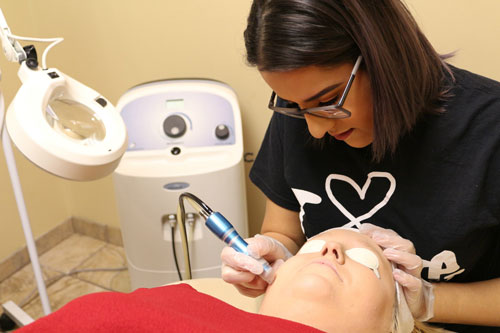 Self-care is so important! As women, we tend to put everyone and everything ahead of ourselves! Stress shows up in our skin in many different ways; breakouts, dull lifeless skin, wrinkles and more. Taking an hour or more once a month to visit with an Esthetician will allow you the time your skin so badly craves.
Men! We haven't forgotten about you! Do you have itchy, bumpy skin after shaving? An esthetician can help soothe your skin and even help to prevent future breakouts.
Speaking of shaving, ladies why shave every day when you can wax and be hair free for weeks?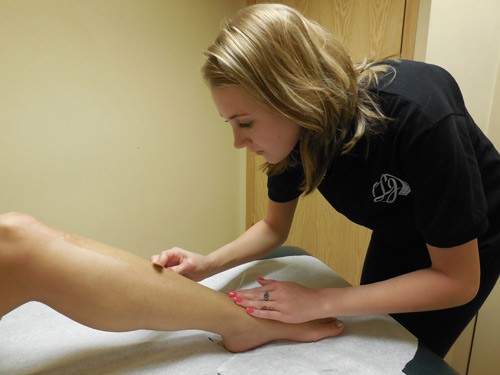 We can't erase the past, but we can make the future brighter!
It's easier to prevent sun damage and wrinkling than it is to try and repair and rewind!
Developing good skincare habits while you are young sets you up for a lifetime of healthy skin.
Who doesn't want to look younger?
Estheticians are a wealth of knowledge and can lead you in the right direction when choosing products.
Because the employees at your local drug store will not help you develop a customized skincare routine based off your specific skin needs and goals.
And lastly, because you deserve it! Glowing skin will never go out of style!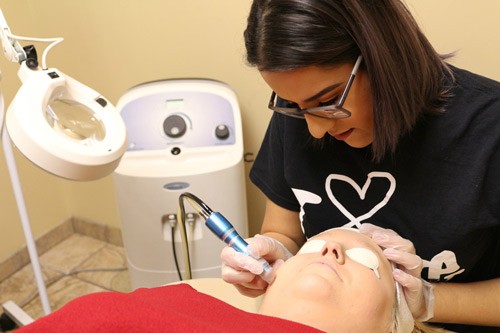 So, what are you waiting for? Book your next appointment with an Esthetician today!