December 6, 2019
Shield your skin with a Setting Mist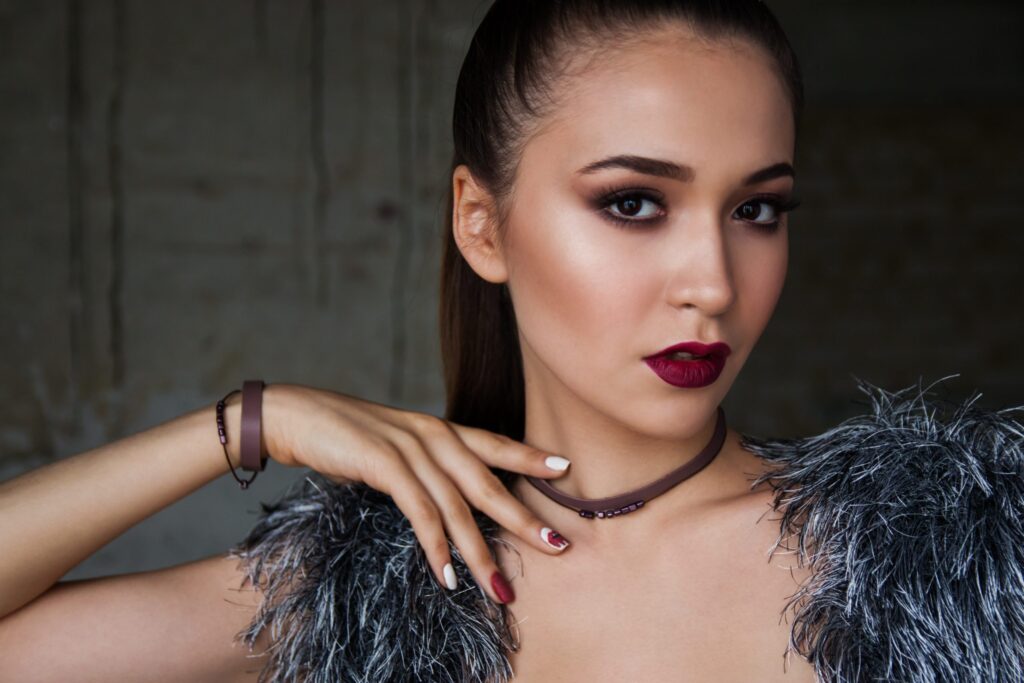 The toughest weather conditions are no match for a setting mist. Makeup stays put while shielding your skin from harmful irritants for up to 12 hours. Going makeup-free? Spray Makeup Fixer to keep your skin feeling fresh all day.
We recommend OFRA Makeup Fixer. Vitamin E, Aloe Vera, and Chamomilla Flower Extract will keep the skin looking good all day.
How To:
Mist liberally onto the face after makeup application to set all day. No time for touch ups? Spray Makeup Fixer on the face and use a tissue to pat dry to refresh makeup. Apply a touch of compact powder to smooth complexion and leave a velvety texture that can last all night.
Sources: OFRA Cosmetics