March 9, 2018
Time Management for Beauty Salon Owners: Key to Success
We've all heard the saying 'time is money.' While it holds true for everyone, it's especially vital in the Health and Beauty Industry. In this blog post, we aim to provide a clear overview of why managing your time effectively is crucial as a beauty salon owner.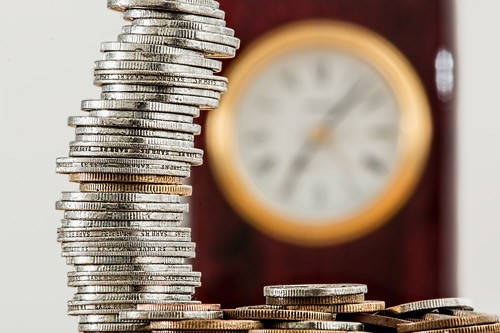 Why is Time Management Important to Beauty Professionals?
As Cosmetologists, Estheticians, Nail Professionals and Massage Therapists, we have the ability to be in control of our paychecks. However, if we don't place the same value on our time as we do on our money, it is very difficult for us as professionals to maximize our income. It also becomes challenging to balance our personal and professional lives.
Learning effective time management is a huge career changer. Once someone develops skill in the area of their chosen field, whether hair color formulation or placement as a hair stylist or deep tissue massage as a massage therapist to give a couple examples, working on and developing your salon speed and effective time management will allow you to schedule in more clients during your working hours.
Efficient Time Management Can Increase Income and Improve Client Service
In addition to having the ability to see more clients during the time that you are working, efficient time management also allows you to add services that can be performed together, such as adding a facial wax while the client is in the shampoo bowl letting the conditioner rest on the hair or performing a manicure or pedicure while a client's color is processing.
Using your time wisely can also mean educating your clients on the products you are using or products that might help address any challenges that they are having with their hair, skin, nails, etc., rather than just small chit chat during the entire service. Not only is this excellent customer service by showing the client that you do really care about them, educating about retail can add to your paycheck should they choose to follow your recommendations.
Wrapping Up
In essence, time management is the cornerstone of a successful beauty salon business. When professionals prioritize their time, the entire salon experience is elevated. Clients who receive prompt services keep coming back and send you more referrals. Simultaneously, salon owners can maximize their profitability and income, creating a win-win situation for everyone.
For additional career-related tips, you can explore our blog posts dedicated to career advice.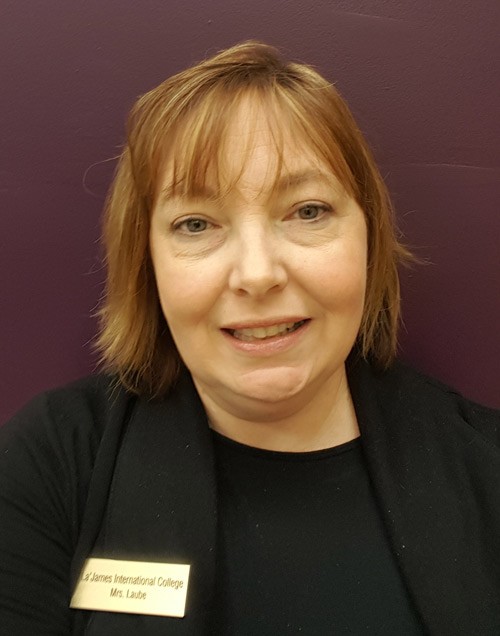 By: Christy Laube : Licensed Esthetician, Licensed Cosmetologist & Educator at our Cosmetology school in Cedar Falls.