February 19, 2018
Timeless Looks
By Tiffany Bilelk : Licensed Cosmetologist & Educator at La' James International College Cedar Rapids
Iconic beauty trends are everlasting. Whether it's a hair, make up, or a nail trend, these 5 looks have stood the test of time.
Radiant Skin– Having glowing, radiant skin is always #1 on my list. Using a cleanser, toner and a great moisturizer (with SPF) day and night will help keep your skin looking its best. Doing your 3 step (cleanse, tone, moisturize) routine before applying makeup is a great primer and base for your makeup all day. Always be sure to cleanse each night to remove any makeup and dirt off & to let your skin breath.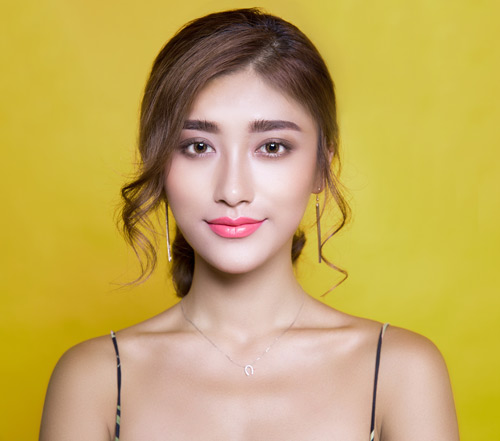 Red Lips– Wearing a bold red lip is the most sophisticated makeup look a woman can master. There's anything from a bold matte look to a creamy softer feel of reds. Try pairing red lips with a wing eye to get the boldest, most feminine feel. Choosing the right shade is also important for your individual skin tone.
Beachy Waves– Tousled, textured waves give a simple, natural feel that's timeless and effortless. Curled hair looks most natural when using a wand or 1-inch barrel iron, leaving the end out. Let curls cool and brush out for a softer look. Always tame fly always with a shine oil and set with hairspray. My favorite product for beach waves is EIMI Ocean Spritz. You'll love it!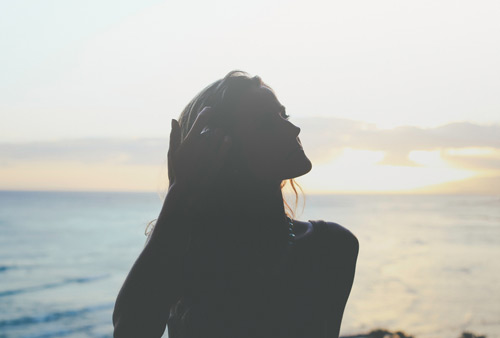 Manicured Nails– From a short and mature look to a long and sassy nail, always having clean cuticles and nails makes every girl feel their look is complete. Short, neutral toned nails are best for every occasion and go with any outfit or style. Long, bold colored nails are a great way to spice up a look for a night out or even a special occasion.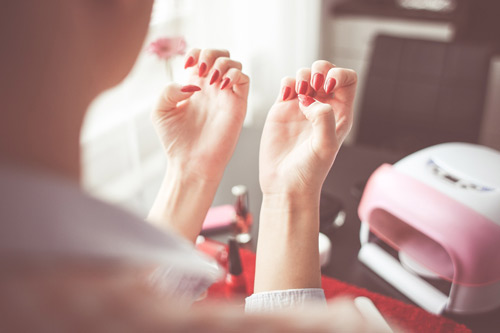 Blunt Bangs– The newest trend for 2018! BLUNT BANGS! They are a great way to spice up any new look. (Check out "Should I Cut My Bangs" by Abbie Bowen for things to consider when cutting your bangs.) Swing by your local LJIC and make an appointment.
Now that you have read through the top 5 timeless beauty trends, take yourself out and buy a new red lipstick for your purse. Go get a manicure and curl that hair up! I promise you won't regret it!
*Products can be found at any La James International College Location*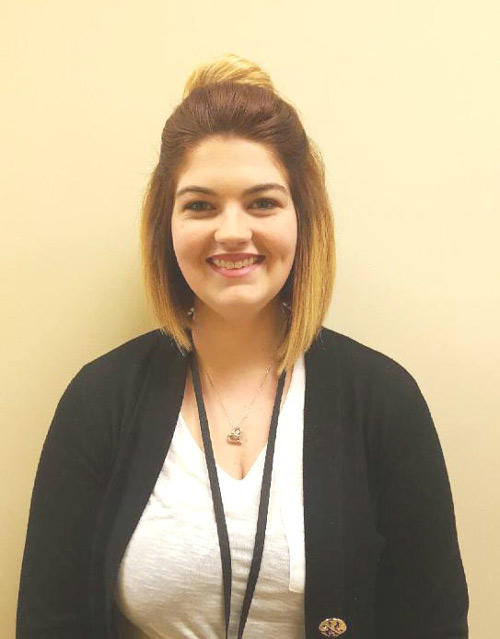 Pictures & Author: Tiffany Bilelk : Licensed Cosmetologist & Educator at La' James International College Cedar Rapids
Sources: StyleCaster