January 6, 2017
You Will Never Know Until you Try! 
While researching career choices for her daughter in High School, Heather Marek became more interested in a career change herself.
After successfully working in real estate for over 20 years, Heather wanted to begin a new career path and was ready for something different! "My daughter and I were looking at colleges for Cosmetology and Esthetics, and after learning more about a career as an Esthetician, I began to like the industry more and decided I was ready for a change!" Heather began her career change searching and learning more about colleges with an Esthetics program in her area knowing she wanted to pick the BEST one to fulfill her new career path! "I looked at all the colleges around this area and spoke with two graduates from La' James International College. Both really enjoyed their time at LJIC and agreed that LJIC's Esthetician program was GREAT. That was a huge factor in my decision! I also liked LJIC's daytime schedule. I can still have evenings with my family and that was really important to me!" Heather chose the Esthetics program at LJIC in Iowa City and has LOVED her decision!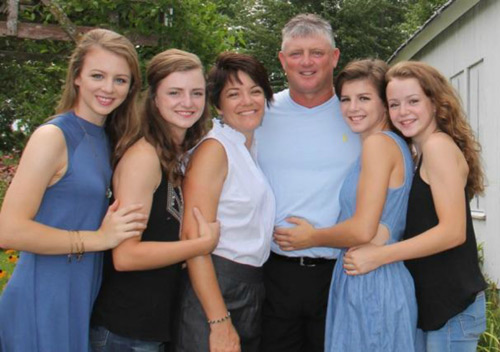 Heather's choice to pursue a career in Esthetics was influenced by her passion for educating people about the importance of a healthy lifestyle. "I think skin care is SO important! I like to educate my clients on the importance of taking care of their skin and body and continually be aware of its effects!" While enrolled at LJIC, Heather has really LOVED her journey! "Everyone here is so friendly and helpful! If I have questions, there is always answers or suggestions! I never feel stressed out as a student!" Heather is now taking clients on the spa floor where she enjoys putting her knowledge from the classroom to work! "My first official facial was my most memorable. It was so exciting and scary but fabulous to know I had all the skills I needed!"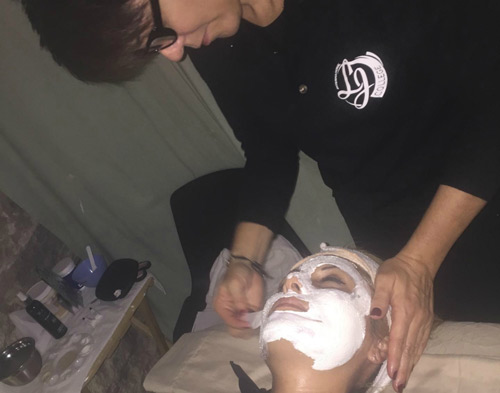 Once Heather graduates from LJIC, she plans on working at a full service spa demonstrating her knowledge of skin care and offer amazing services to clients! Though Heather is LOVING her choice for a career change now, making the decision to begin school again was difficult at first. "As an older student, learning to study again has been a big learning curve. But after I got my first test out of the way, it was a huge relief and I realized I would be just fine! Don't let a career change scare you! I was really apprehensive about it at first and though I had so many people encouraging me to do it, I still had to take the leap myself. You have to try! The opportunities are endless and LJIC gives you all the skills and knowledge you need!"