December 9, 2020
Control the hair, don't let it control you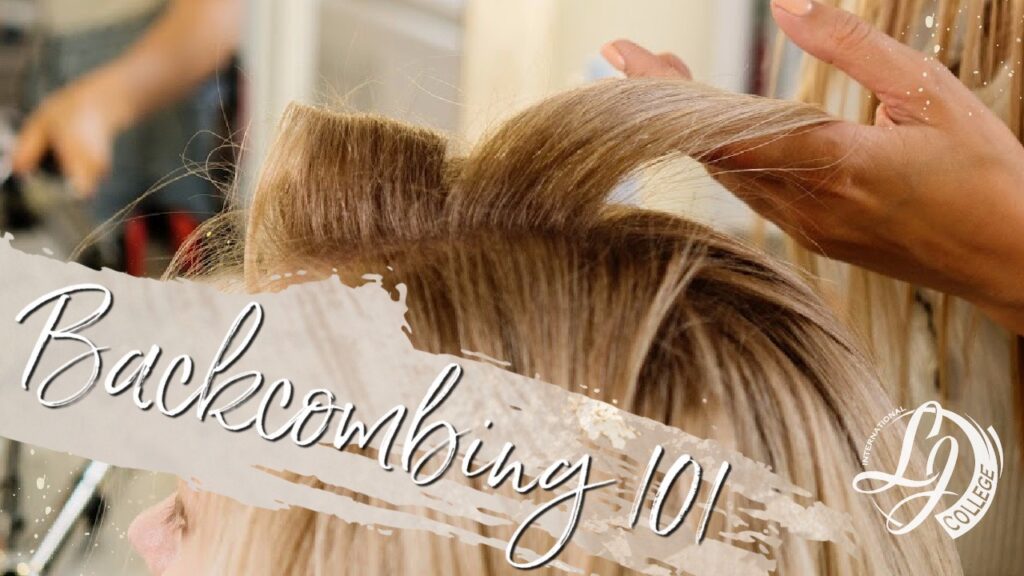 We all want voluminous hair and the best way to achieve that is with backcombing or teasing. But are we doing it properly? When done incorrectly, it can be very hard and damaging to your hair. Here's are 3 tips on how to tease without the damage.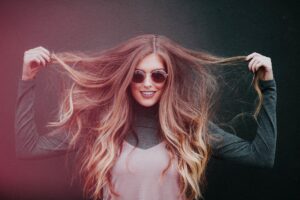 Tip One: There are a number of styling tools out there but make sure you are using one that is specifically designed for backcombing & teasing the hair. Using the wrong brush or comb can end up breaking the hair.
Tip Two: Never, ever, ever do an "up-down, up-down, up-down" motion! This is so damaging to your hair. Extend a small section of hair outwards and stroke 2-3 times downwards towards the scalp.
Tip Three: Always take the time to properly detangle your hair before jumping in the shower. Start by gently separating any tangles with your fingers then brush your hair once you have detangled as much as possible.
WELLA Artist, Nato VanDine demonstrates how to properly tease the hair as he completes his model's Avant-Garde style. "Always remember to use a combination of proper teasing, good products and correct styling tools. This will help to build the volume while keeping the hair strong!"