December 17, 2020
5 Reasons to get a facial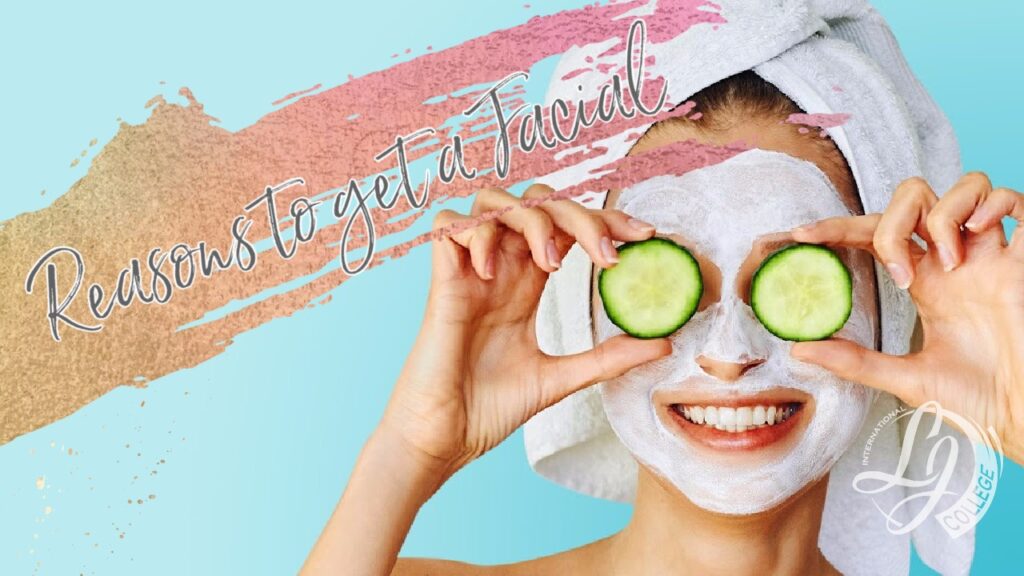 Most people wait until something is wrong with their skin such, as breakouts, brown spots, rosacea, fine lines and wrinkles, to get a facial. But did you know that getting monthly facials can help prevent these issues before they start?
Prevention is the key to ensuring happy and healthy skin. Here are a FIVE reasons why you should be booking your monthly facial!
Go With The Flow
Facials increase circulation of the blood under the skin, which helps to renew skin cells. They can also assist by decreasing puffiness, redness, and fluid accumulation by manipulating the lymphatic system and aid in detoxification.
Strengthen and Smooth
A good facial (and facial massage) can help smooth fine lines and promote collagen production, which is crucial in preventing premature aging, wrinkles, and sagging.
Debris Be Gone
It's impossible to avoid environmental pollutants and free-radical damage. We're exposed daily to unavoidable toxins, UV rays and debris that cause damage to the integrity of our skin. Professional strength exfoliation like Chemical Peels paired with a facial effectively remove dead skin cells and promote cell turnover when done regularly. Over time, professional exfoliating methods can also help to diminish acne, facial scarring, pigmentation and roughness in the skin.
The Perfect Pair
Besides exfoliation, extractions are one of the most important parts of a facial. If you are experiencing blackheads or whiteheads, a skilled esthetician can remove them more safely and effectively than you can at home. Once the pores are cleared out, you will notice an improvement in your complexion. You may want to continue steam and extraction treatments every two weeks until your skin has cleared. It's also very important to follow up with the right products and a good at home skin care routine.
Anti-aging Assistant
Through exfoliation, massage, and promoting the absorption of nutrients and antioxidants, facials also help fight the process of aging. Facials slow the aging process and make your skin feel healthier, smoother, and more radiant.
Source: Sanova Dermatology
LJIC uses a Wood's Lamp to provide a customized facial based on your skins needs. Want to learn more? Book your facial at LJIC today! Call 888.880.2108 or visit Guest Services
All services performed by students under instructor supervision.