December 3, 2020
Benefits of Manicure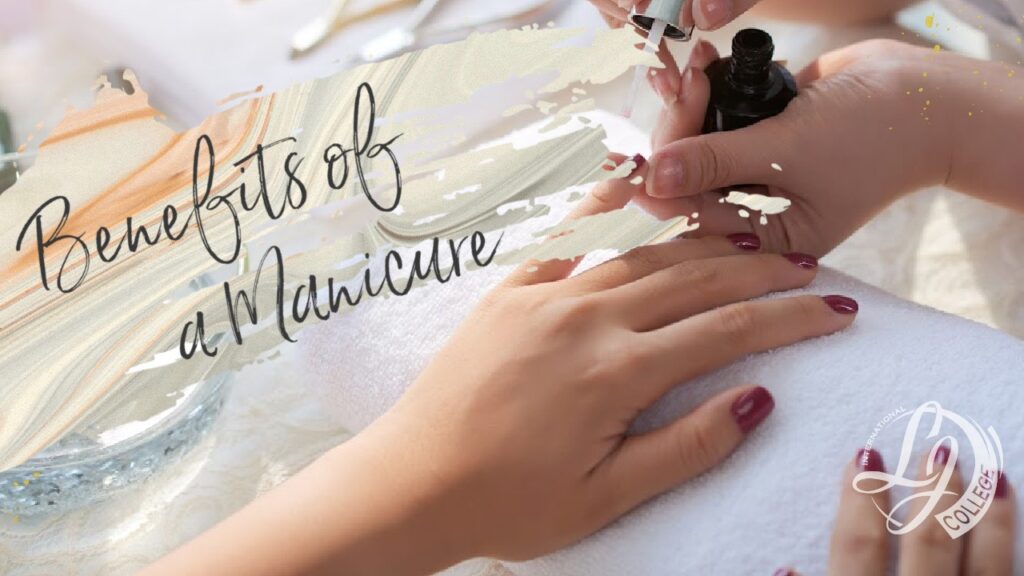 A manicure is a beauty treatment that involves cleaning, shaping, and polishing the nails. It is a great way to improve the appearance and health of your hands and nails. Discover the key benefits of manicure in this blog post.
What are the benefits of a manicure?
Manicures are not only a great way to pamper yourself, but they also provide many benefits to your health and well being:
Deep Cleaning and Infection Prevention: Hands are exposed to many different products and germs on a daily basis. Deep cleaning the nails and hands will remove dead skin cells and help prevent getting a fungus or other infections. Overall, your nails will be stronger and healthier.
Massage Benefits: Everybody loves a hand massage during a manicure. Not only is it relaxing, but it also improves the look and feel of the hands and nails. On top of that, it helps with blood circulation which can relax the nerves and help joint mobility.
Combat Dryness and Cracks: Harsh weather, chemicals, certain soaps, and other things can leave your hands feeling dry or cracked. This can be very itchy and sometimes painful. Your nails can also crack and become brittle. So getting manicures regularly, can help keep your skin and nails feeling smooth and soft, and reduce the chance of this occurring.
Pampering and Stress Reduction: It is also good to make some time for yourself and get pampered. Just taking 30 minutes out of your day to get a manicure, will make you feel good and it is very relaxing; which will definitely help you reduce stress.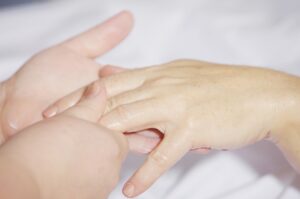 As you can see, there are many great benefits to getting a manicure. When your hands and nails look good, you feel good! This being the best benefit of all!
What to expect during a manicure?
The manicure process unfolds as follows:
Arrival: You will be greeted by a nail technician and escorted to a manicure station. The nail technician will wash their hands and sanitize the manicure station.
Nail polish removal: The nail technician will remove any old nail polish using a nail polish remover.
Hand soak: Your hands will be soaked in warm water for a few minutes to soften the cuticles.
Nail shaping: The nail technician will trim and shape your nails.
Cuticle work: The nail technician will gently push back your cuticles using a cuticle pusher.
Nail polishing: The nail technician will apply a base coat of polish, followed by two coats of color polish, and a top coat of polish.
Hand massage: The nail technician will massage your hands and forearms using lotion.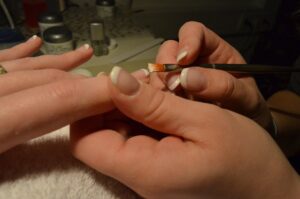 How to get the most out of your manicure?
The key is to come prepared; bring your desired nail color or design to the salon. Also, don't be afraid to ask the nail technician about different manicure options or products. Most importantly, unwind and indulge—manicures are a wonderful way to relax and pamper yourself.
Wrapping Up
A manicure offers relaxation and beauty, either at a salon or at home. You don't need to find it tedious; we have quick and easy nail polish application tips to make your nails look lovely.
Become an expert in manicure
If you're interested in learning how to do a manicure like a pro, luckily our nail tech school in Iowa teaches you how to become an expert in manicure and much more. Get in touch today for more information.