December 3, 2020
Benefits of Getting a Manicure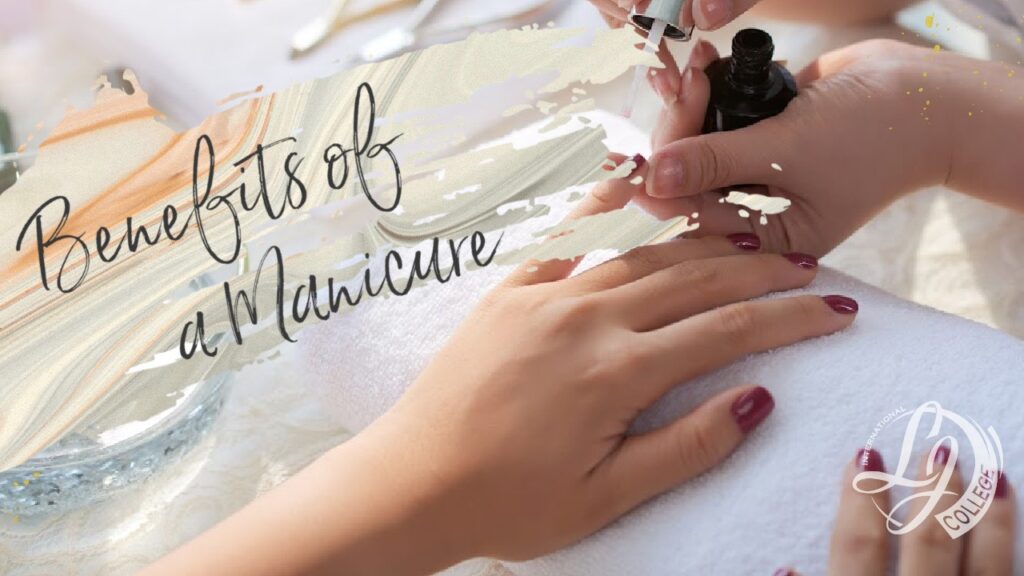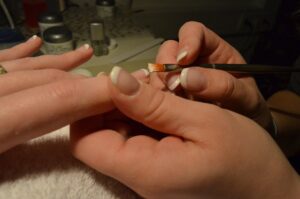 Manicures are not only a great way to pamper yourself, but they also provide many benefits to your health and well being. Hands are exposed to many different products and germs on a daily basis. Deep cleaning the nails and hands will remove dead skin cells and help prevent getting a fungus or other infections. Overall, your nails will be stronger and healthier.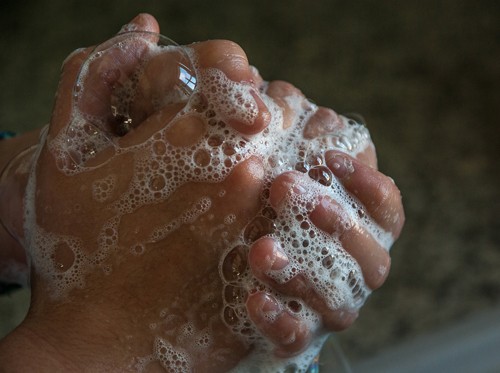 Everybody loves a massage during a manicure. Not only is it relaxing, but it also improves the look and feel of the hands and nails. On top of that, it helps with blood circulation which can relax the nerves and help joint mobility.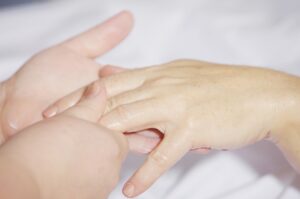 Harsh weather, chemicals, certain soaps, and other things can leave your hands feeling dry or cracked. This can be very itchy and sometimes painful. Your nails can also crack and become brittle. So getting manicures regularly, can help keep your skin and nails feeling smooth and soft, and reduce the chance of this occurring.
It is also good to make some time for yourself and get pampered. Just taking 30 minutes out of your day to get a manicure, will make you feel good and it is very relaxing; which will definitely help you reduce stress.
As you can see, there are many great benefits to getting a manicure. When your hands and nails look good, you feel good! This being the best benefit of all!