January 26, 2019
The benefits of scheduling in advance
Many clients choose to book their appointments in advance while others prefer to walk-in. Both are very acceptable, but did you know pre-booking does have some pretty amazing benefits?
Time is valuable. We know you have a pretty full plate already. Booking your appointments in advance just crosses one more thing off your to-do list. How often do you leave your appointment with your next one on the schedule? You should definitely start! Scheduling your next appointment at this time not only makes it easier on you but also your stylist. Your stylist knows your hair, they know the look you want, and they know how long it takes to achieve that look. With your stylist standing right there, they will be able to help get you booked correctly with the right amount of time you'll need. Which leads right into our next benefit.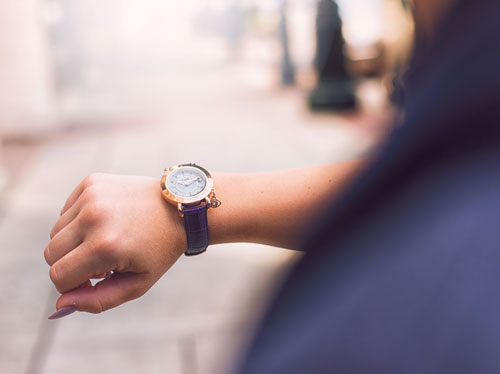 Maintaining your look. You stylist can determine how quickly your hair is growing and they know when your next appointment should be. Maintaining your look regularly is a huge time saver for your stylist. This way, no one has to worry about your hair being too long or having too much regrowth. Keeping up on your look also makes it easier for you to style in between appointments. Booking in advance will keep you right on schedule and worry free!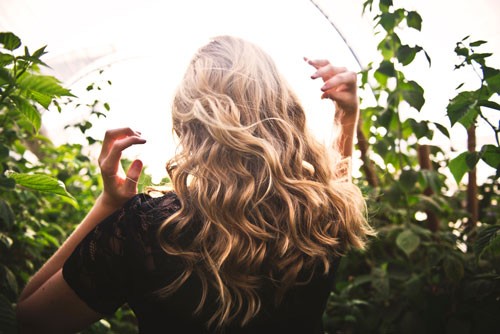 Busy Seasons & Frantic Calls. Holidays and big events are crazy for everyone. Stylists try to make time for all their clients but during busy periods such as Prom & Wedding Season, Holiday Breaks, Mother's Day, etc… trying to get every person in can be a challenge. Remember when it comes to holidays & holiday parties, everyone is trying to get in at once. We've all had to make that quick frantic call, "please, please, please can you fit me in, whatever you have available." The last thing you want to worry about is getting your roots done. So, schedule your appointment in advance to save yourself from frantic calls & stressing out before your next event.
Budget & Plan. Keeping ourselves beautiful does come with a cost and when your appointments are already on the books, you are giving yourself a chance to budget.