October 30, 2017
DIY : Braided Up-Do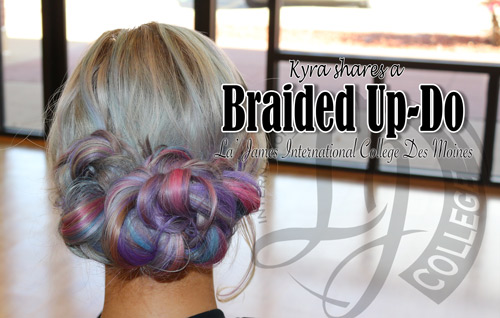 Kyra Butts, recent Cosmetology graduate from La' James International College in Des Moines shares an easy Braided Up-Do! Check it out & try it out!!
We love to showcase our students & graduates and this week… you definitely want to take a look at Kyra! Her work is absolutely beautiful! Find her on Instagram & check out all her inspirations! ➡ @Beautybykylou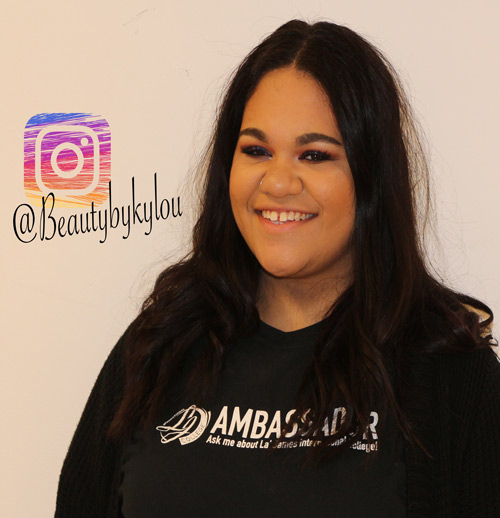 Step 1: Section the hair into 3 ponytails. Leave small pieces out to frame the face.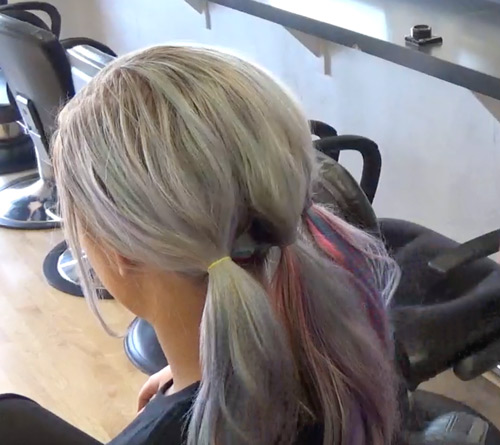 Step 2: Braid the 3 sections.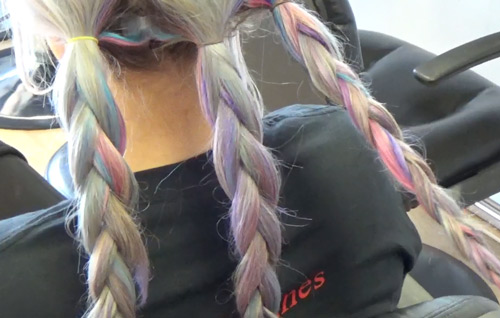 Step 3: Pull on the braids to give them a bigger & more full effect.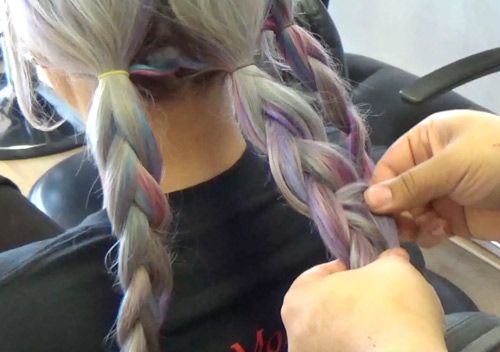 Step 4: Roll the braids into 3 buns and secure with bobby pins.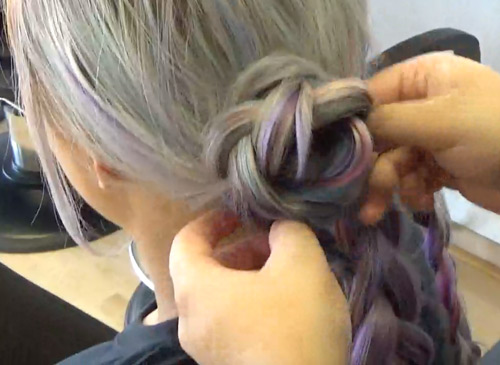 Step 5: Curl the small pieces framing the face. Always curl away from the face to give a soft look. Finish with a hairspray to keep everything in place.
Check out the final look!! Great job Kyra!!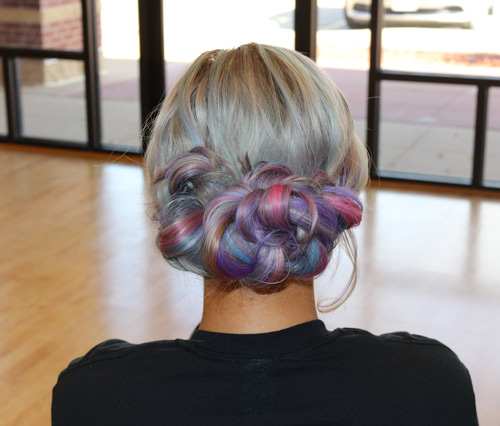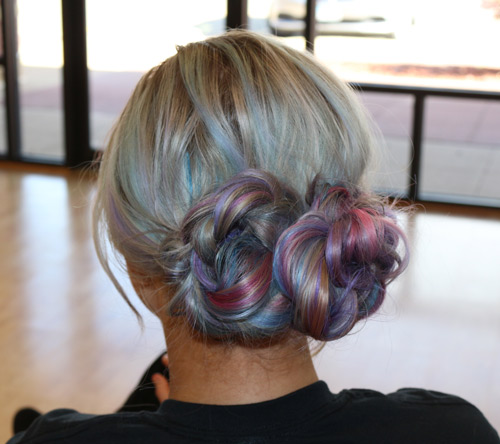 Watch the full video here ⬇
Do you want to learn more about the Cosmetology program & La' James International College? Call 888.880.2108 or visit www.LJIC.edu today!
★★ Stay Connected with LJIC! ★★
Facebook
Twitter
Instagram