January 6, 2020
Dear 2020, Let's do this!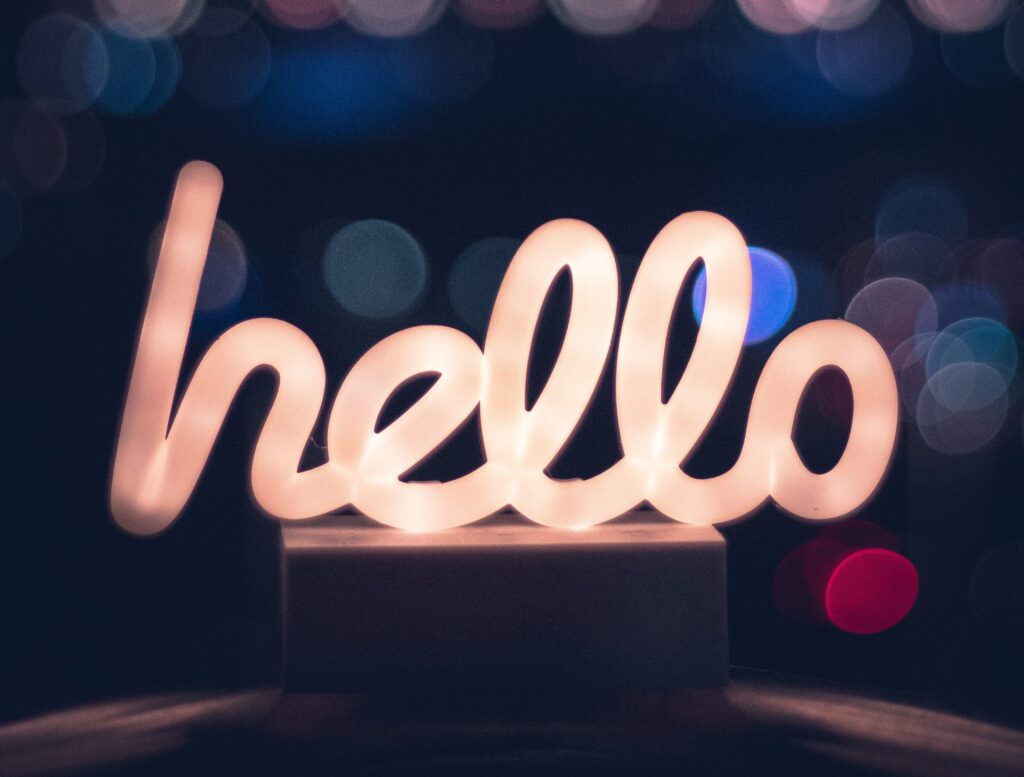 2020 is here and it's time to accomplish those goals. We've got some helpful tips to makes this year your absolute best!
Break a bad habit. Some habits may seem small but they could be keeping you from accomplishing your goals. Find out what those habits are here: Read More
Learn a new skill. If you want to be more successful and powerful in life, educate yourself.
Do a good deed. With our crazy & hectic lives, we sometimes forget the simplest of things… Good deeds & kindness. Brighten someone's day and even yours by trying one or all of these simple acts of kindness: Read More
Visit a new place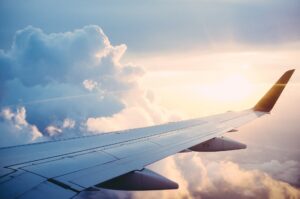 Read a difficult book. Reading is dreaming with your eyes open!
Write and send a letter
Face a fear. One of the worst things you can do is let fear hold you back from something you're passionate about. Learn to face your fears: Read More
Trying something new. "You'll never get bored when you try something new. There's no limit to what you can do." – Dr. Seuss
Take a risk.
Begin a New Career. Where you are a year from now is a reflection of the choice you choose to make right now.
Ready to learn more about the Health & Beauty Industry? Call 888.880.2108 to schedule your LJIC Tour today!
One response to "Dear 2020, Let's do this!"