December 20, 2016
DIY: How to Do theBraided Space Buns Hairstyle
These signature braids will put your hairstyling skills to the test. It's inspired by Princess Leia from Star Wars and is perfect for parties, a fun night out, and those looking to make a splash. Anyone sporting these braids is sure to be the center of attention.
This Tutorial comes from Hope Hughes, Cosmetology student at La' James International College. Hope shows you how to create braided space buns in just five easy steps.You will need a comb, two elastic hair ties, and bobby pins.
Anyone can bring these braided space buns to life with a little practice! Consider trying it out on a wig or your friend to master your skills. If you want to do it on yourself, it helps to have a spotter watch your work to make sure the double buns are symmetrical.
Step 1: Brush your hair to get rid of all the tangles and knots.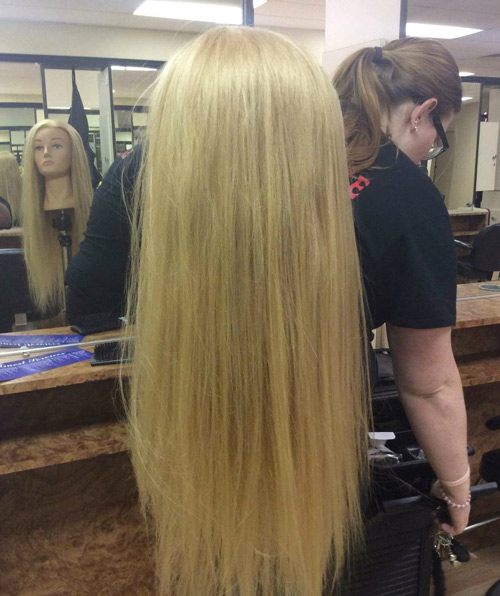 Step 2:Create a middle parting down the center.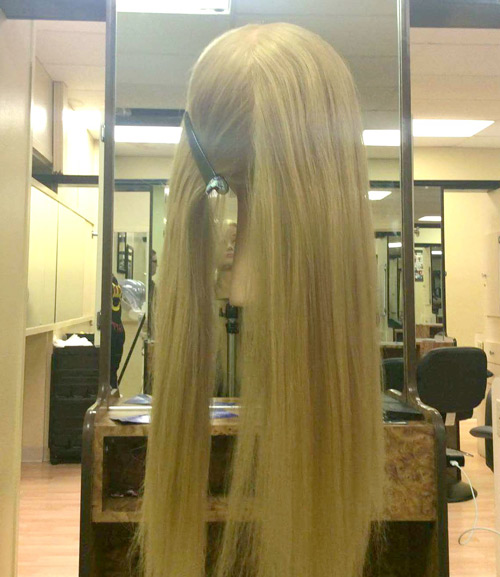 Step 3:Now it's time to braid your hair. Create two neat, visible braids from your nape to the crown area where the double buns should fall. Then secure with the braids with hair ties.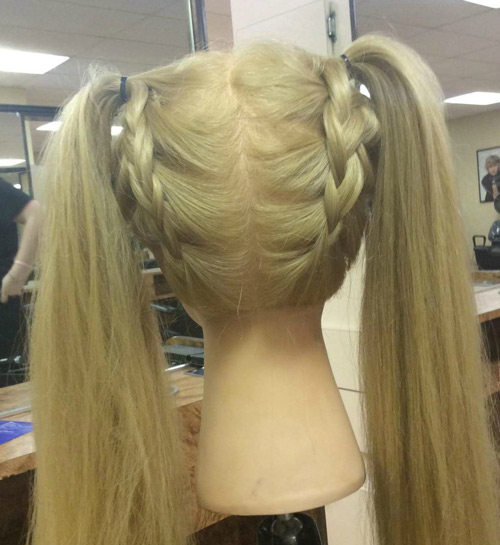 Step 4: Twist the ponytailsto create a braided bun. Then secure with Bobby Pins.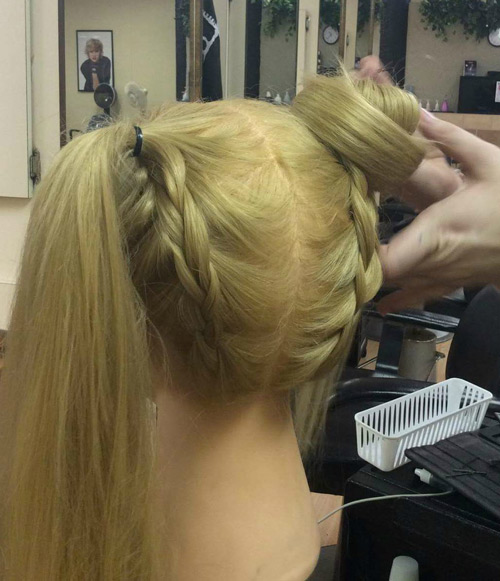 Step 5:Get rid of any lose hairsorflyaways with RUSK Gloss Wax.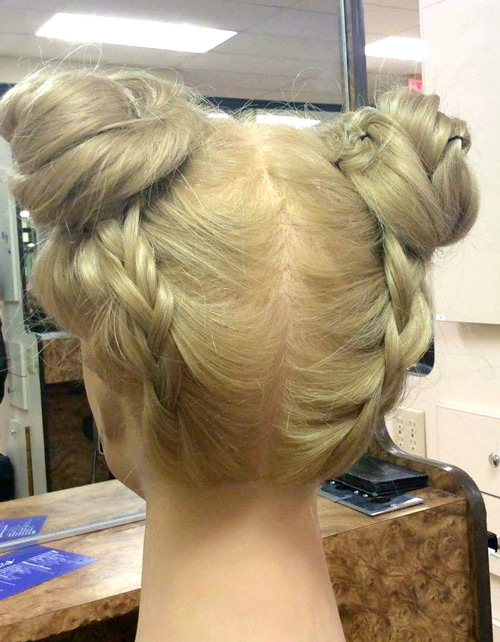 Fantastic job, Hope! Thank you for sharing these great tips & for participating in today's #LjicTuesTorial!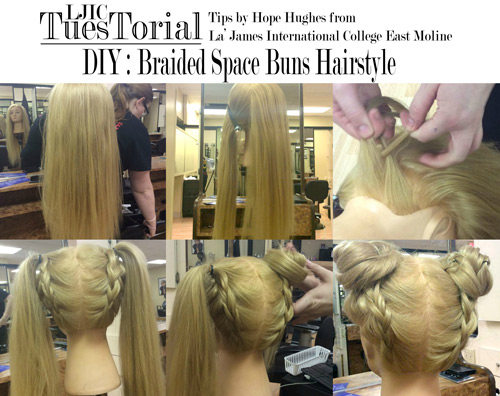 Contact a Career Planner to learn more about La' James International College & upcoming classes. Call 888.880.2108 or visit www.LJIC.edu today!