February 17, 2020
What to Expect with a European Facial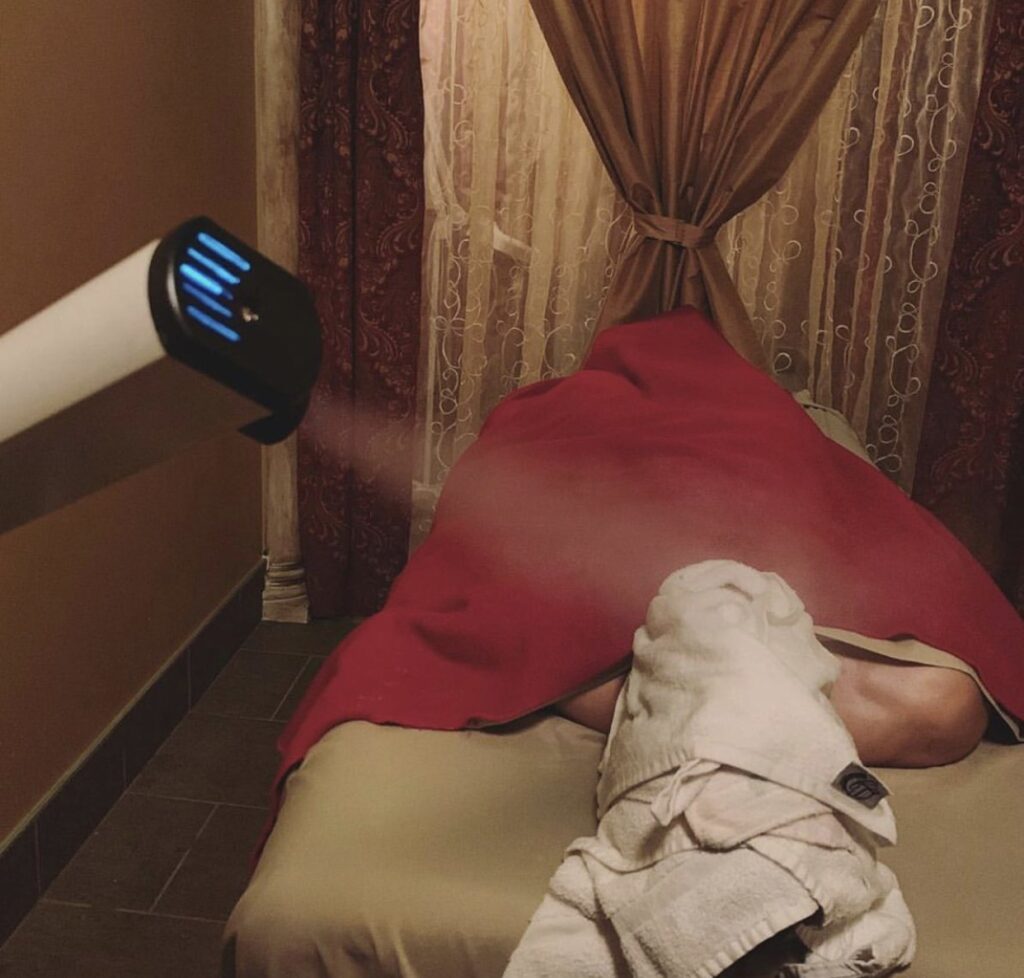 In this blog post, we will discuss European facials, including their definition, what you can expect, and the benefits they offer for the skin.
What is a European Facial?
A Basic European Facial is a deep pore cleansing facial, great for combination or oily skin. It is a comprehensive skincare treatment designed to improve the overall health and appearance of the skin. Commonly referred to as a classic facial, this is a good treatment to help improve the look and feel of your skin.

Photo: Lauryn from our Cedar Rapids beauty school. Follow her beauty school journey here: @Bliss.Aestetics
European facial procedure
European Facials target the face and neck. It's always a great idea to meet with an Esthetician who can also personalize your facial depending on your complexion or needs. These 3 steps are very important in determining the correct products for your skin and will also help you in achieving your ultimate skin goals.
What to expect when you meet with an Esthetician:
Initial Consultation – to assess the type of client's skin and choose the best treatment,
Proper Skin Analysis – which usually involves:

Skin type and sensitivity
Pore size
Types of relevant conditions
Learn of any medications if any,

Design a Treatment Plan: Achieving your final skin goals takes time. Having a treatment plan in place is essential. This is a time for your esthetician to document what products were used, the outcome and your goals for the next visit to ensure you reach your skin goals.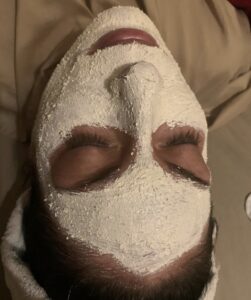 Photo: Azure from our Fort Dodge beauty school. Follow her beauty school journey here: @Beautyluxbyazures
European Facial Benefits
Once your combine the following components of a European Facial, your skill will be noticeably brighter and softer immediately after the facial:
Removal of eye make-up and cleansing the skin.
Exfoliation and steam
Tone the skin
Facial massage
Optional extractions
Mask
Moisturizer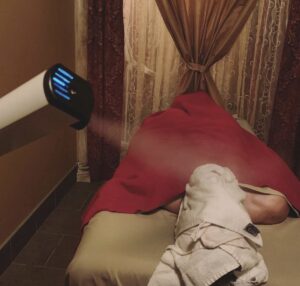 Photo: Natasha from Cedar Rapids.
The steps above rejuvenate the skin and include many benefits:
Removal of dirt
Unclogs the pores
Increases circulation
Reduces aging spots and wrinkles
European Facial – Wrapping Up
We can confirm that there are numerous reasons to get a facial, along with its associated benefits. Adding a regular European Facial into your beauty routine can be a great way to get healthier skin. Treat yourself and schedule today! Contact us and let us help you achieve your skin goals.
All services performed by students under instructor supervision.