November 30, 2020
Winter Checklist for Maintaining your Color.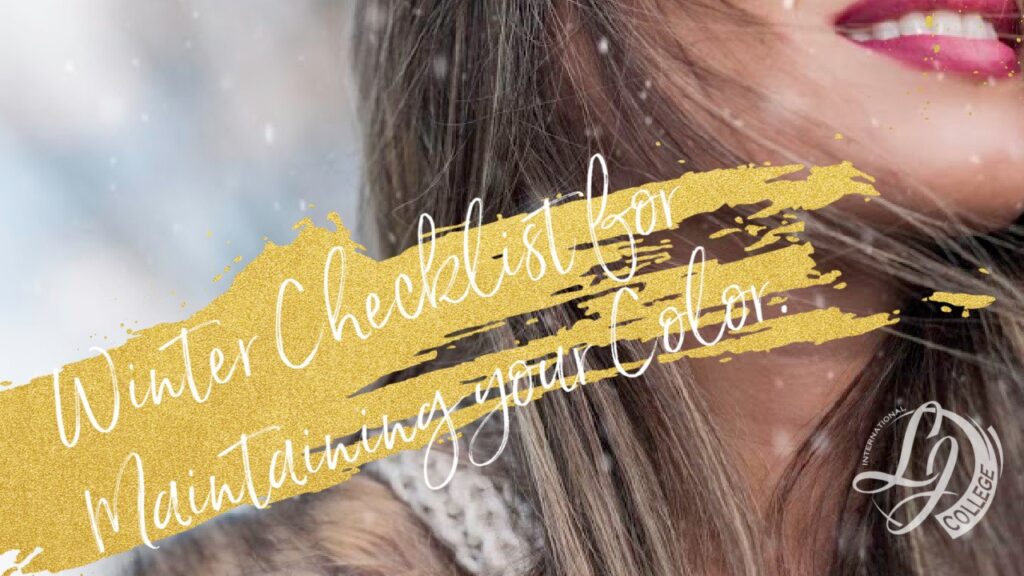 Color is a growing trend in the world of Beauty. Its high fashion and can add that extra needed pop to any haircut or style. Below are some tips and tricks to keeping your hair color brighter and fresher during the Winter months:
Avoid going outside with wet hair. Our winters can become very cold and believe it or not, your hair can actually freeze. Water expands as it freezes and it can break your hair from within even more so if it's color or chemically processed.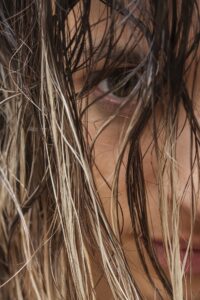 Don't skip Trims. During cold months we wear scarves and hats that can lead to breakage from the friction. Regular trimming to remove those split ends before they climb the hair shaft is key when trying to grow out your hair and keeping it healthy.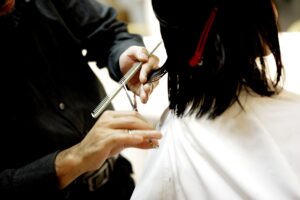 Give your hair a break from the Heat.  In the winter months we tend to crank the temps. This is a great time to try laying off the straightens & hot tools. Removing moisture from the air causes static and the best way to avoid this is to replenish your hair's moisture with professional frizz-fighting products that act as a protective barrier.
Professional Products is a must! Using professional products and products specific to color preservation will help seal in your color molecules for a fresh looking color after each shampoo.
Don't wash everyday. Extending the days between your shampoos during the Winter with help keep your hair color looking fresher longer. Try a dry shampoo. It can refresh the hair and helps to  absorb excess oil and doesn't need to be rinsed out. When you do shampoo, use a cooler water to lock in the color. Hot water can open the hair cuticle letting some of the color you just spent $$$ on go right down the drain.