Published on April 1, 2019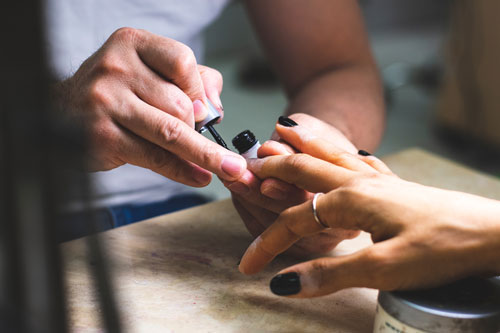 There's nothing in the world like Prom Night.
When you're in high school, few things in life are as important as going to prom with that special someone. In order to have the perfect prom, you want to make sure that you have everything in order. It starts with the date. Who are you going to ask and how? Popping the question is always the hardest part. Is your special someone cute, funny, zany, cheesy or just a good old-fashioned romantic? Once you have a date, it's time to start planning. There are dozens of hairstyles, nail styles and dress styles for you to choose form. Before you make up your mind, take a look at our timeline of proms past & present.
Style Trends – Nails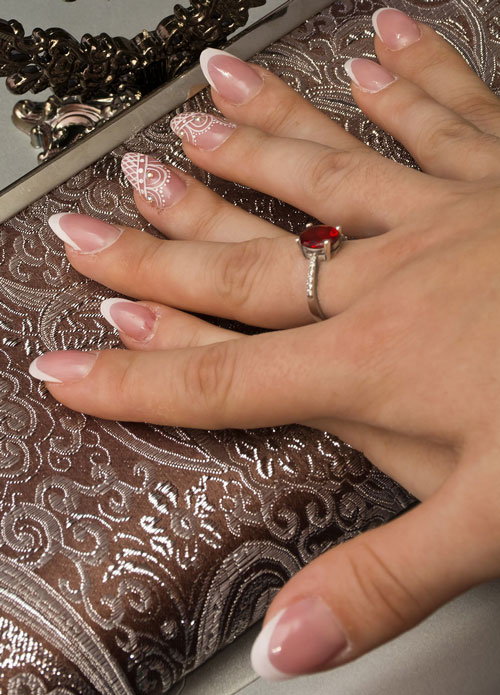 Classis French – If you're going with the classic look, it's the best way to match your nails to the rest of your style. Classic French nails are always a great choice for prom night. They're elegant without making too much of a fuss. French nails can be fragile. Make sure that you get your nails done the day before so they're not damaged on prom night.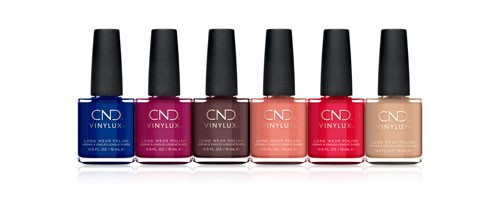 Color French – You can always spice things up a bit by adding some color to your French nails. Match them to your dress and your makeup for a striking ensemble. You can go bold with solid eye-catching colors or choose something a little more reserved like a soft pink or light blue.
Metallic – It's party time! Metallic nails are perfect for making a bold entrance. They go great with a sleek, tight dress or sequins. Radiant and posh, metallic nails always make for a good time. Party like there's not tomorrow.