April 1, 2019
Your one-step guide to dressing for prom: Hair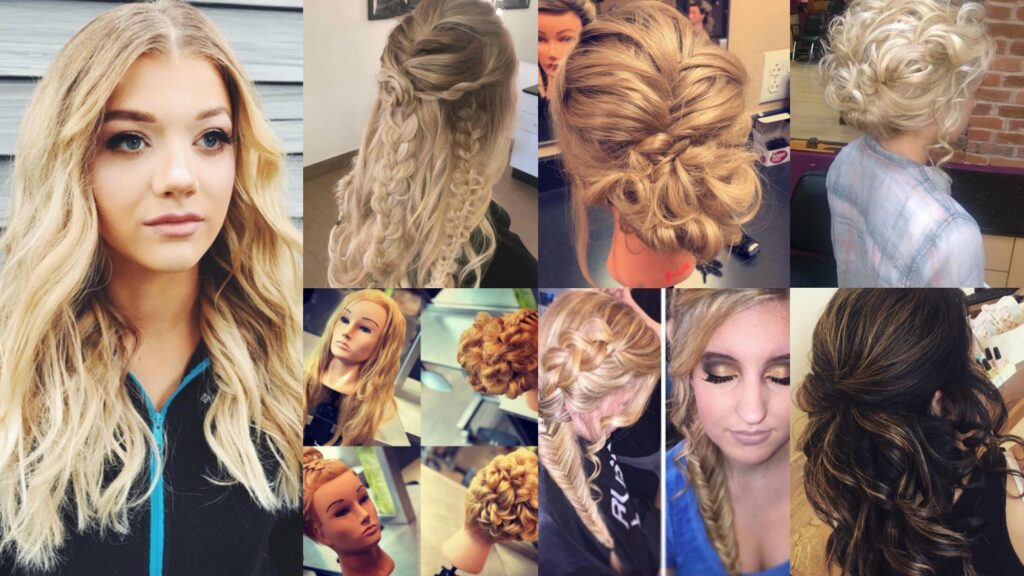 There's nothing in the world like Prom Night.
When you're in high school, few things in life are as important as going to prom with that special someone. In order to have the perfect prom, you want to make sure that you have everything in order. It starts with the date. Who are you going to ask and how? Popping the question is always the hardest part. Is your special someone cute, funny, zany, cheesy or just a good old-fashioned romantic? Once you have a date, it's time to start planning. There are dozens of hairstyles, nail styles and dress styles for you to choose form. Before you make up your mind, take a look at our timeline of proms past & present.
Style Trends – Hair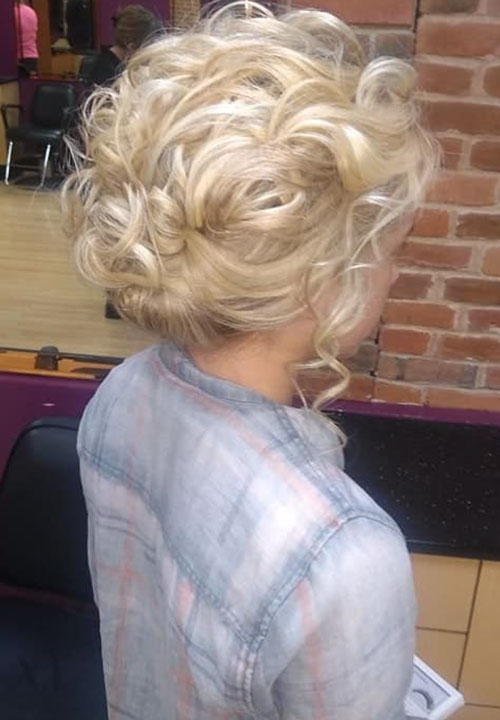 (Inspiration by Trista from LJIC Iowa City)
Classic Updo – The updo continues to be a prom tradition. If you have shoulder-length hair or longer, you can bundle your hair up for a stylish look that gives you that glitzy feeling. It goes great with a cocktail dress, a strapless number or a halter-top. Show off a glamorous pair of earrings or styles your hair in a super cute bun. When in doubt, you can't go wrong with the updo.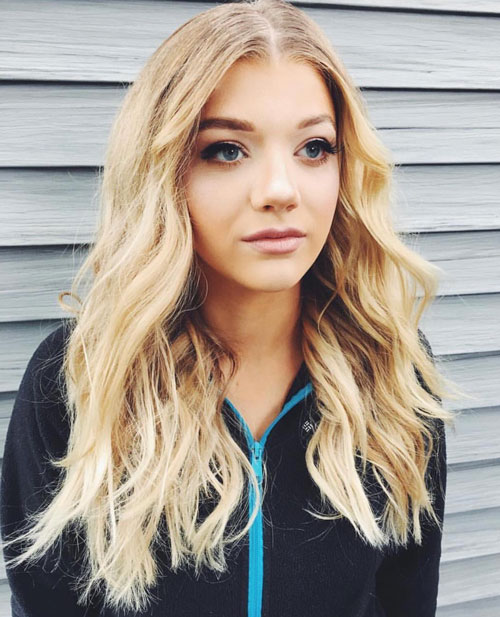 (Inspiration by Callista from LJIC Iowa City)
Hair Down – Go ahead and let your hair down. If you're going for the all-natural look, then you might as well let your hair be. You can style it with a few beach waves, a sleek straight-down look or keep it a little bit messy. Wear it with a cocktail dress, a little black dress or a dazzling sequin dress. The hair down look is for less maintenances and more fun.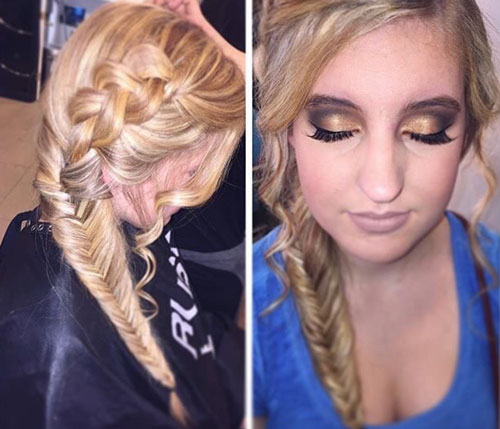 (Inspiration by Lesly from LJIC Des Moines)
Braid – The braid is always a good choice if you're going for a more conservative look. Wear it with a fancy ball gown or a mermaid dress for a stylish combo. You'll need shoulder-length hair or longer to pull of the braid. The look usually features one long braid that's either worn on the left or right shoulder.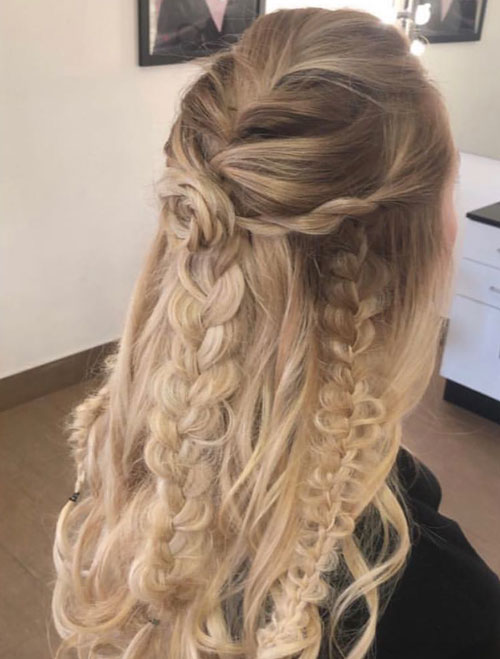 (Inspiration by Alexia from LJIC Des Moines)
Half Up, Half Down – Always adorable, the half up half down look is a must if you're going for the princess look. Part of your hair hangs around your shoulders, while the rest is kept in a neat bun, or braided or not. You can wear it with a sweetheart dress or an elegant one-shoulder dress. You'll be the belle of the ball.