April 1, 2019
Your one-step guide to dressing for prom: Makeup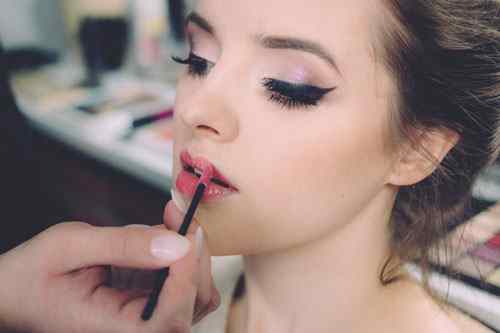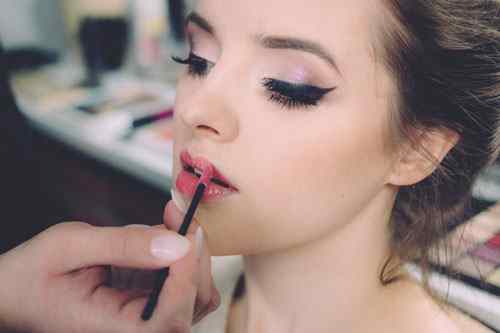 There's nothing in the world like Prom Night.
When you're in high school, few things in life are as important as going to prom with that special someone. In order to have the perfect prom, you want to make sure that you have everything in order. It starts with the date. Who are you going to ask and how? Popping the question is always the hardest part. Is your special someone cute, funny, zany, cheesy or just a good old-fashioned romantic? Once you have a date, it's time to start planning. There are dozens of hairstyles, nail styles and dress styles for you to choose form. Before you make up your mind, take a look at our timeline of proms past & present.
Style Trends – Makeup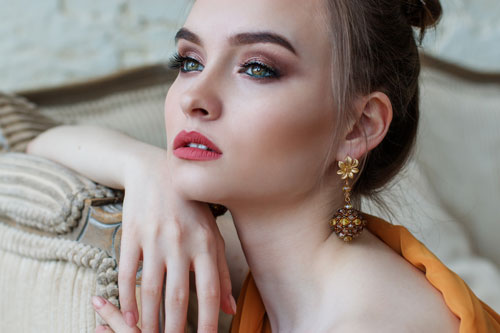 Classic – The classic is the clear-cut choice if you want to stay true to your natural beauty. Add all of the makeup essentials including some rosy lip gloss, a dash of blush for an even complexion, and some colorful eye shadows for a little bit of pop. This is the perfect look for any special occasion.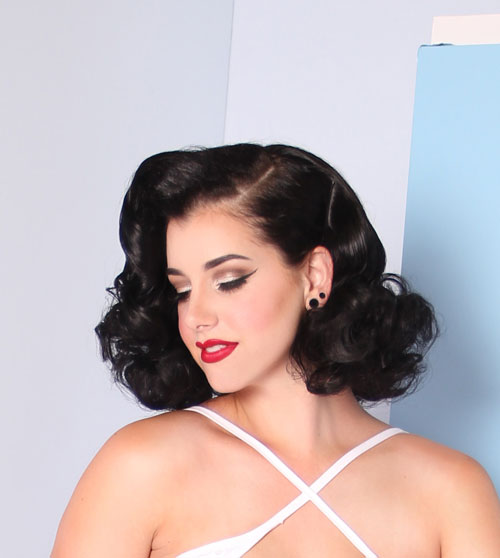 Retro – Be inspired by some fashion icons throughout the 20thCentury such as Audrey Hepburn, Marilyn Monroe and others. This look features arched dark eyebrows and winged eyelashes. Finish it off with a layer of bright red lipstick. The retro is timeless.
Smoke Eye – Go bold or go home. The smoky eye was born on the runway. It takes a bit of shimmery graphite for more facial definition, a bit of bronze on the cheekbones, bright gold eyebrows and naked lips. Instant bombshell.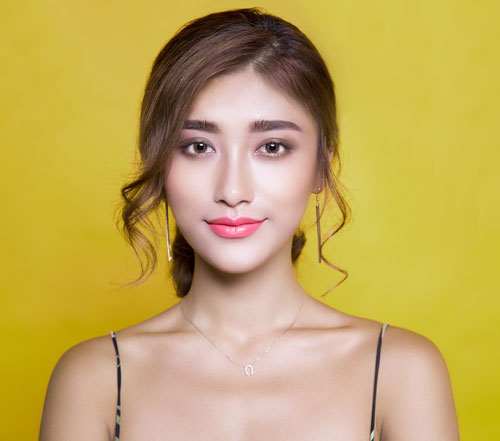 Finished Face – Sometimes you just want to be yourself or a glamorous version of yourself. The fresh-faced look is considered the all-natural choice. All you have to do is highlight the features you already have. Add a bit of bronzer to your cheeks, a touch of definition to your eyebrows, some curl to your eyelashes and a soft pastel color to your lips. Remember, less is more.